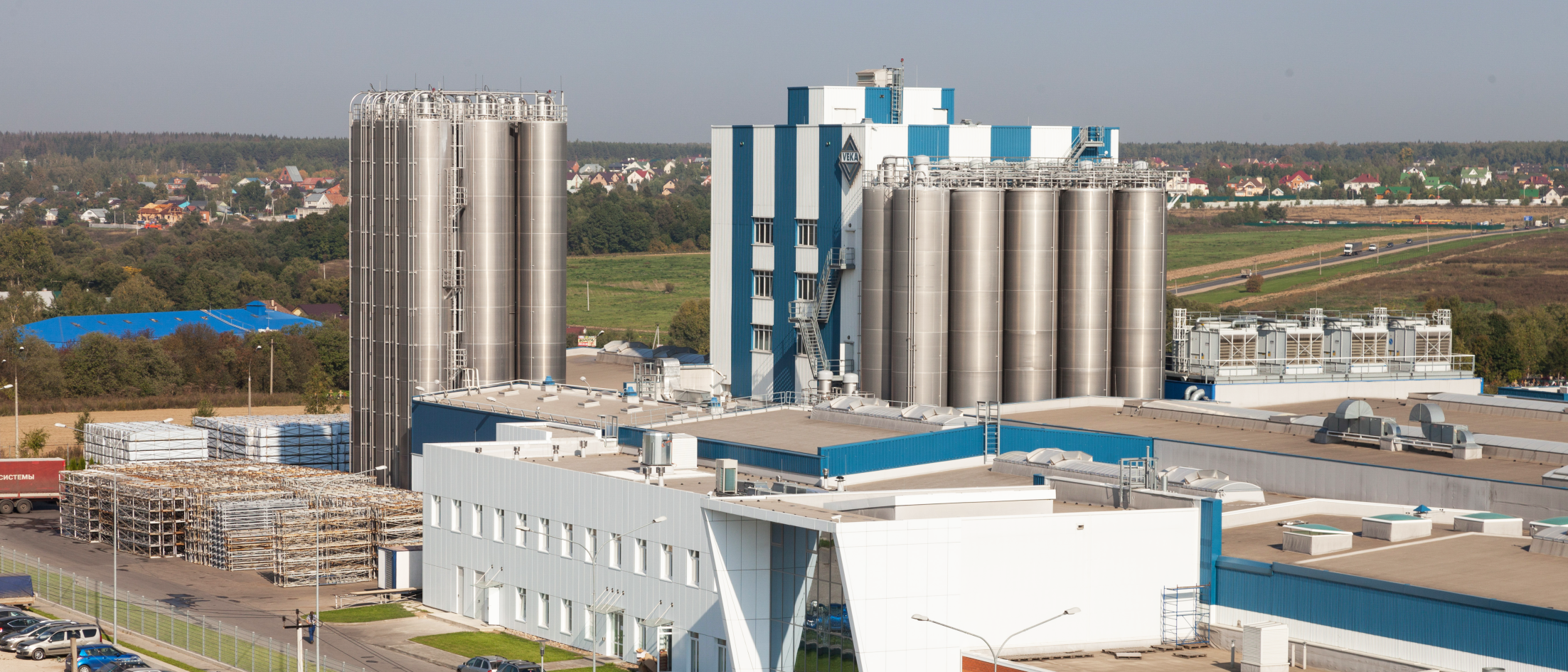 Elke Hartleif visits VEKA Rus
"A VEKA employee is a person who is proud of his work and confident about his future."
At the end of September 2021, Elke Hartleif visited the Moscow plant of our Russian subsidiary. The daughter of the company's founder, who is responsible for human resources on the board of the VEKA Group, last visited VEKA Rus four years ago. At that time, it was all about a project on employee satisfaction and detailed recording of the mood within the plants in Russia. Now it is time to take the next steps. For this reason, the personal consultation between Mrs Hartleif and the management of the Russian subsidiary was necessary.
VEKA is an owner-run family business
This sentence comes up at almost every VEKA company presentation. Sometimes it seems as if most of the employees have simply gotten used to it. But it is important that we keep asking ourselves the question: Why is this sentence so important to us? We don't want the repetition of the term "family-friendly" to become just an homage to tradition, which no longer has a meaningful content. In fact, the "family status" of a company is evidence of very specific qualities: In family businesses, the owners take a very active part in running the company. They make strategic and tactical decisions, carefully review all aspects of the company's work and show a lively rather than a formal interest in improving the company's efficiency. This is also the case within the VEKA Group. Especially when it comes to the attitude towards own employees, the human interaction is in the center of attention. In family businesses, there is a high level of trust and openness between the management and the employees. Above all, owners in family businesses tend to take a personal interest in the working conditions of employees. This is because they are first and foremost people and partners. They contribute significantly to the success of the company. These values have been living at VEKA for more than 50 years - and in the Russian subsidiary, too, the focus is on people. "I can see what a long and interesting journey VEKA Rus has been on," Elke Hartleif emphasized in her speech to the employees of the Moscow plant. "And I especially appreciate the loyalty of those employees who have been with our company for many years."
Congratulations on the company anniversary
The employees of VEKA Rus wanted to give something back and prepared a surprise for Mrs Hartleif: an impressive cake to celebrate her 25th anniversary with the company. It is a double anniversary for Mrs Hartleif, as her husband is also celebrating his 25th company anniversary this year. Andreas Hartleif is Chairman of the Board of the VEKA Group and, together with his wife and three other colleagues on the Board, he is responsible for VEKA's worldwide success.
For more information please visit the website of VEKA Rus:
visit website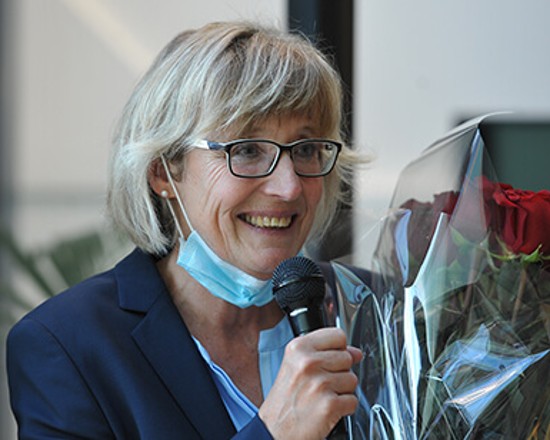 Elke Hartleif