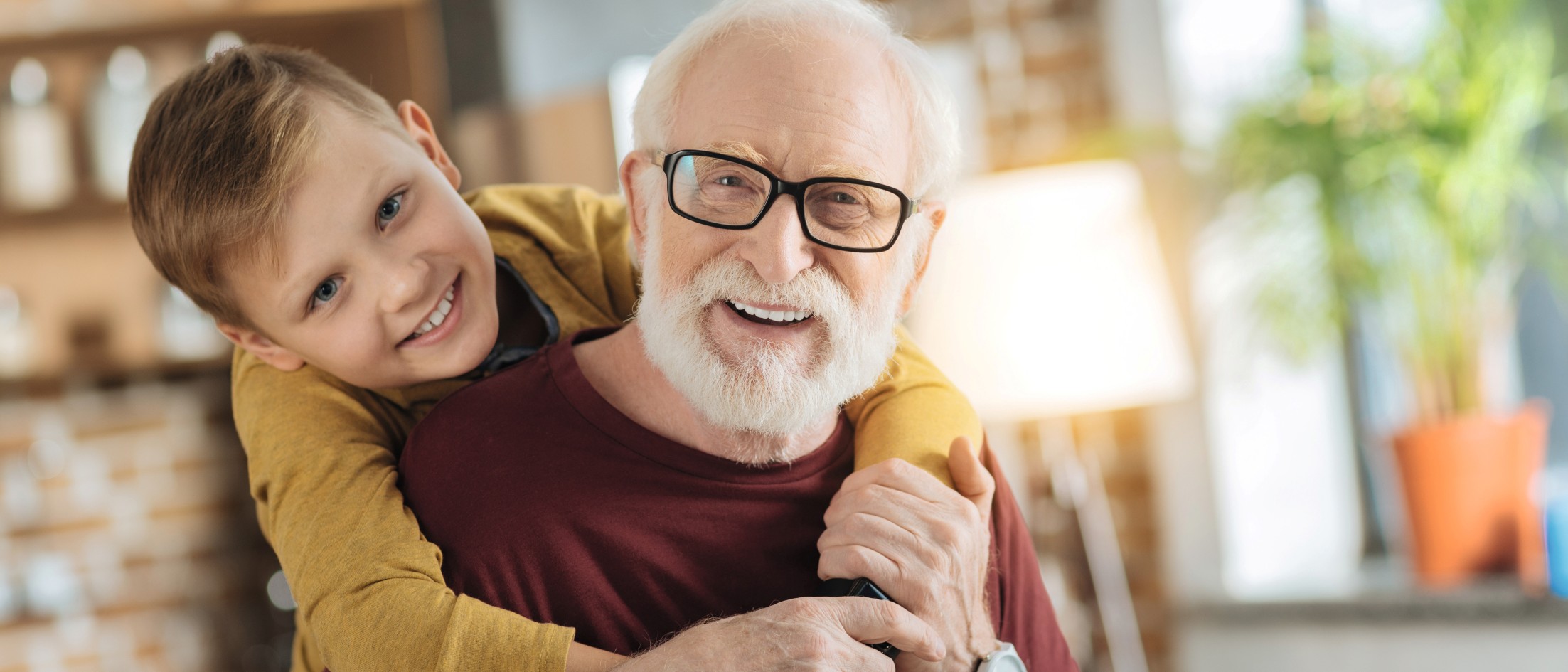 Going into the future responsibly
Future-friendly corporate management
In 2018, we initiated our group-wide CSR management. In the course of this, we also published our first CSR brochure in 2019. Under the title "Future-friendly", we made our sustainability contributions transparent and showed how we as the VEKA Group live our corporate responsibility and put it into action. The second edition of our sustainability report is now available.
As a family-owned business, we have anchored the basic idea of sustainable corporate management in our company culture since its foundation in 1969. It has always been our philosophy to focus our decisions and actions not on short-term benefits, but on the long-term, continuous success of the company – this means to act in a future-friendly way. In order to be sustainably successful in business and to offer future generations good perspectives, we must act responsibly: in terms of financial stability, in terms of our employees, in terms of our partners and in terms of the environment.
An extraordinary year 2020
In our current CSR booklet, we look back on an extraordinary year 2020. Not only did the ongoing COVID-19 pandemic with its drastic economic consequences mark the past year, but the effects of climate change with extreme weather events are also becoming increasingly apparent. The construction industry with its high energy demand plays an important role in this. As a globally active group of companies, we are convinced that the transformation of the industry can only succeed if we significantly reduce the energy demand of buildings and the associated CO2 emissions. With highly insulating window and door solutions as well as smart ventilation systems, we want to actively contribute to the transformation of the construction industry.
Keeping the entire value chain in view
In addition to the direct effect of our product solutions, we always keep an eye on the entire value chain. This includes energy and water consumption during production as well as the use of durable materials and even extends to the recycling of scrap window and door frames. Since 1993, we have been implementing the holistic approach of the circular economy in our Recycling and Compound division. Instead of always producing new material and consuming raw resources, we rely on recycled PVC for reuse.
Strategy & CSR management
"At VEKA strategy development follows a clearly defined process. Corporate responsibility is one of its central building blocks," says Dr Matthias Koch, Head of Strategy & CSR at the VEKA Group. With our Corporate Strategy 2025, we set the course for the future at the beginning of this year. A core aspect of our strategy is the topic of corporate social responsibility. Because value-based management that also keeps the needs of future generations in mind is at the heart of everything that we do.
In our latest CSR report, we show the progress of our sustainability activities and provide insights into how we define CSR, in which areas we are already active and how we want to develop ourselves in line with our strategy.
You can now read our complete sustainability brochure as a PDF document.
CSR Report 2020 [PDF]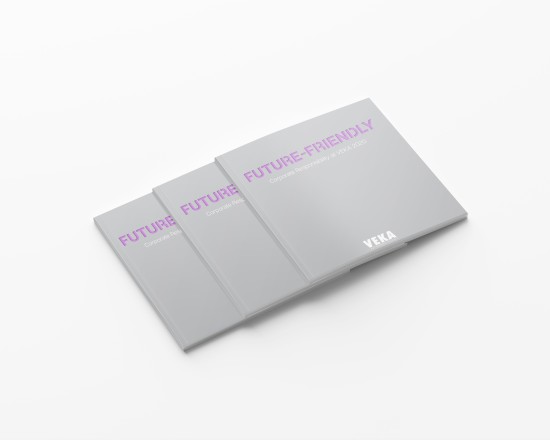 CSR Report Future-friendly 2020