undefined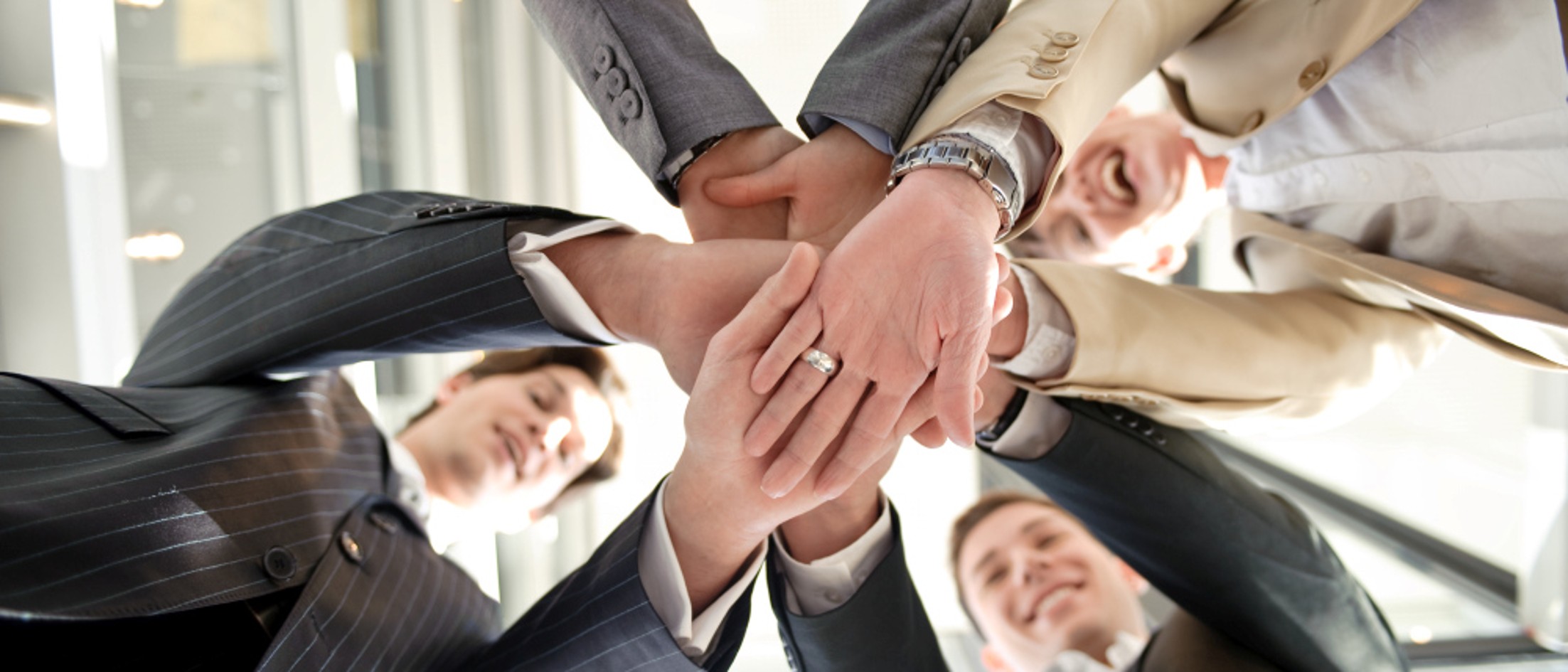 New Managing Director at VEKA Latin America
As of April 1, 2021, Mr. David Taveira has taken over the position as Managing Director of our subsidiaries in South America. We are pleased to have found a competent colleague from our own ranks, since Mr. Taveira was previously Sales Director for the South West European and North African markets (France, Spain, Portugal and Maghreb).
As successor of Mr. Robert Höpfner, he will take over the overall responsibility for the South American market with immediate effect. This includes the sites in Argentina, Brazil, Chile and Mexico. The intensive onboarding phase for Mr. Taveira already started in April last year in order to ensure a smooth transition.
We wish Mr. Taveira much pleasure and success in his new tasks.
For more information on our subsidiaries in Latin America, please visit the website:
visit website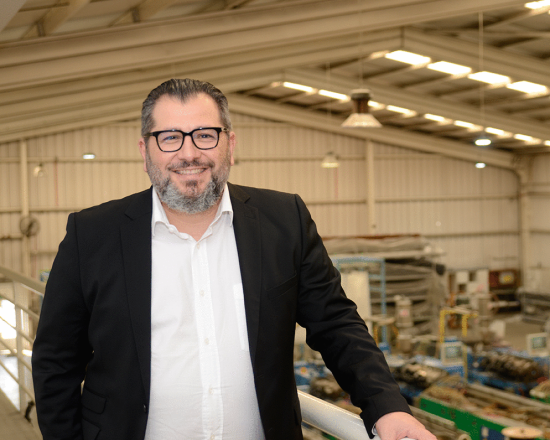 David Taveira, Managing Director