undefined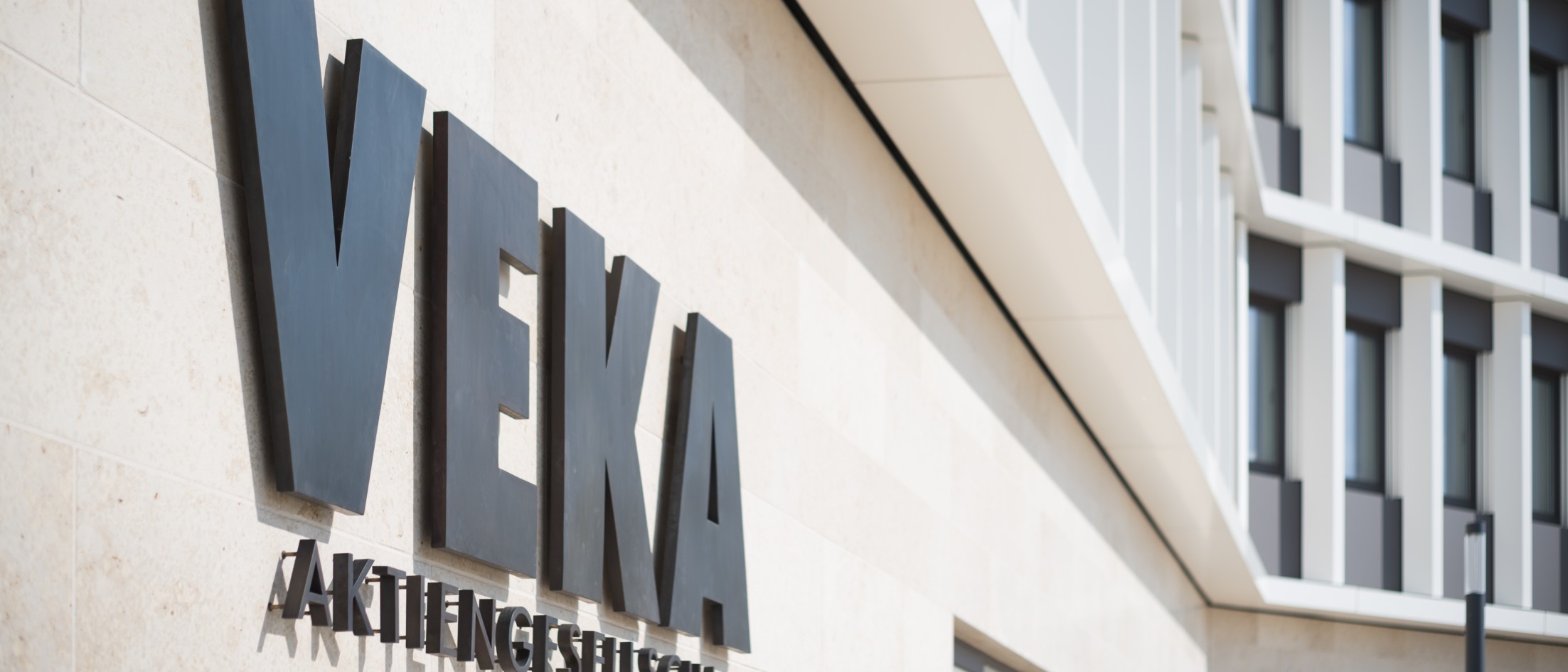 We care | we act | we grow
After an intensive development process at Board level, the Strategy 2025 for the entire VEKA Group has now been presented. The motto is: we care, we act, we grow!
We see the change of our strategy as a natural development: It is about repositioning and realigning ourselves according to current needs and requirements. So we regularly set ourselves new strategic goals and define initiatives needed to achieve them. Our mission and values as well as our vision are also continuously developed. With the Corporate Strategy 2025, we have done that exactly.
Our mission "we care" reflects the caring nature of our family business. We care about our partners, employees and the environment.
Our values "we act" show that we have the courage to take action to build a stable future. We know that satisfied, committed and valued employees with expertise and special skills are critical to our success.
Our vision "we grow" describes where we want to be in 2025: Strengthening our leadership position by building long-term partnerships, employee development and a future fit for our grandchildren.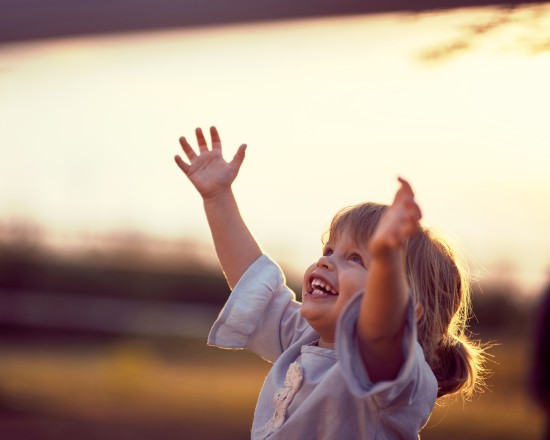 Our goal is to create a global message that unites the entire VEKA Group. In a global company, it is important to communicate a unified message. The 2020 global pandemic has shown everyone that we are stronger together. Therefore, as a group of companies, we want to share a set of values that everyone believes in. This means that our subsidiaries also develop their own strategies based on the corporate strategy. In this way, we are growing closer together as a Group.
"Strategy without process is little more than a wish list"
Strategic planning requires action. Otherwise, it remains only a wish list. For this reason, it is important to ensure inspiration and a common understanding in the first step. Therefore, we defined the mission, vision and values. In the second step, based on the mission, values and vision, we could set the direction of our strategy. This involved the determnation of specific strategic goals until 2025, which are to be achieved by various initiatives. In the final step, it is important to assign fields of action and continuously monitor progress, so that adjustments to the strategy can be made, if necessary.
The world around us is getting more and more complex and uncertain. However, people do not like complexity and uncertainty. For this reason, companies need a strategy.
A strategy is a general plan to achieve one or more long-term goals under uncertainty. So, as VEKA Group, we need such a plan to deal with complexity and uncertainty. A strategy provides a common understanding of why we do what we do (mission), how we do things (values) and what we want to achieve (vision). In addition, a solid strategy defines measurable goals and strategic initiatives to achieve those goals.
learn more