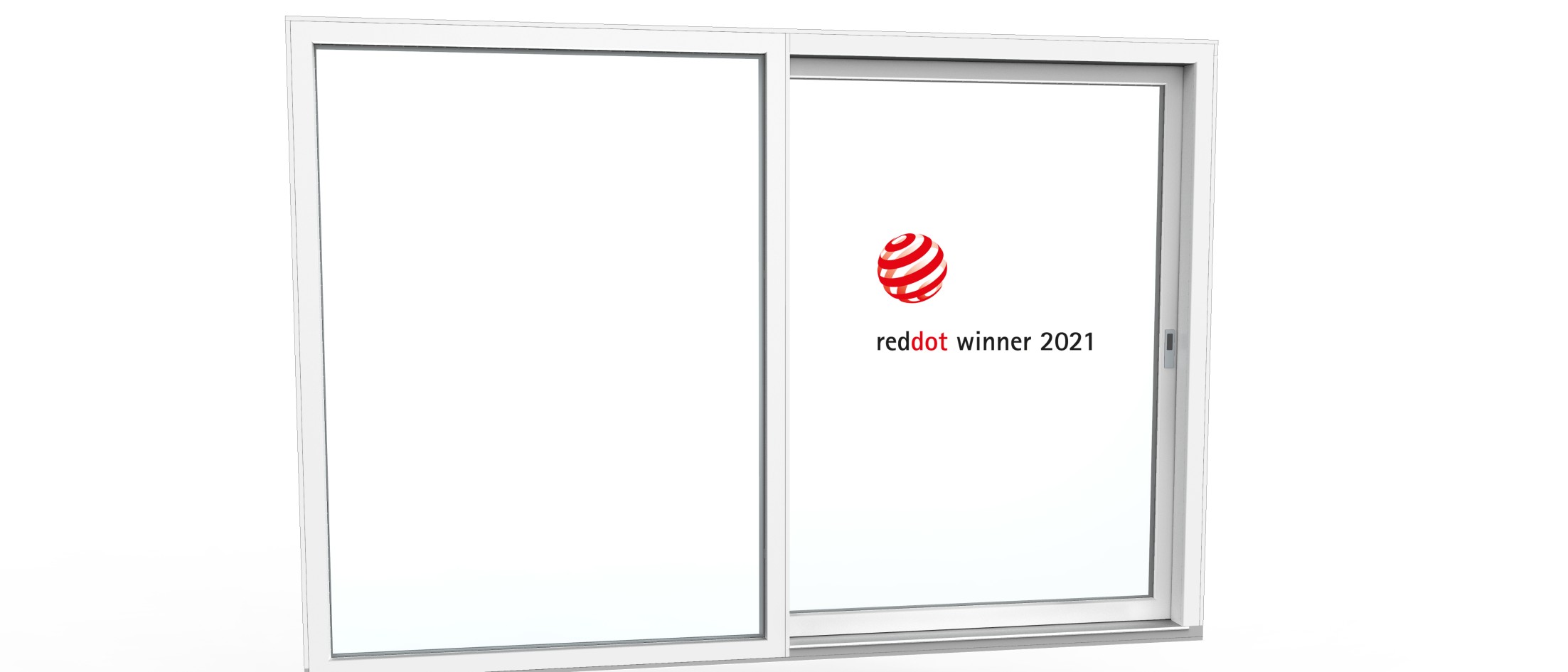 RedDot Design Award for VEKAMOTION 82MAX
VEKA AG has successfully participated in the Red Dot Award: Product Design 2021. The modern lift-slide door VEKAMOTION 82MAX was awarded the "Red Dot" for high design quality by an international jury.
More light. More space. More possibilities.
With VEKAMOTION 82, VEKA has developed a new sliding door system that, with its narrow frame elevations and large glass surfaces, precisely meets the requirements of modern living spaces. In the excellent design variant VEKAMOTION 82MAX, the profiles of the fixed element are even reduced, so that the external view appears almost frameless and the incidence of light is increased even further. Many innovative details also deliver convincing advantages for processing and usability.
"In search of good design and innovation"
Around 50 jurors of the competition went in search of well-designed and innovative products. The international panel of experts is made up of lighting specialists from a wide range of fields. During a process, which lasted several days, they thoroughly examined the products submitted. Evaluation criteria such as formal quality, ergonomics and durability served as a guide. Therefore, the Red Dot Award: Product Design, which has existed in its origins since 1955, consequently honors the best products of a year.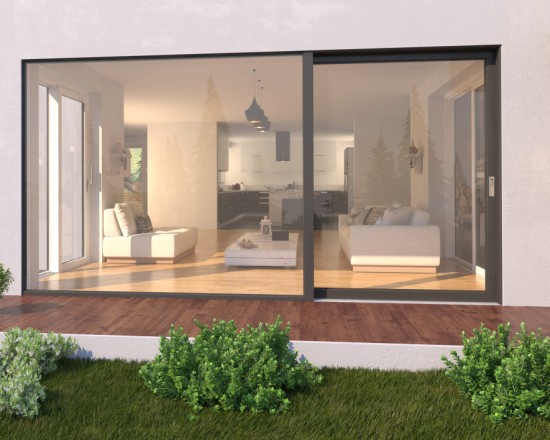 VEKAMOTION 82MAX in exhibitions, online and in the yearbook
From June 21, 2021, VEKAMOTION 82MAX can be seen in the online exhibition on the Red Dot website. This day also marks the start of Red Dot Design Week, where this year's award winners will be honored digitally. From June 22, 2021, VEKAMOTION 82MAX can also be found in the "Design on Stage" exhibition at the Red Dot Design Museum in Essen. All award-winning products will be presented there. The Red Dot Design Yearbook 2021/2022 will be published in August. The publication provides a comprehensive overview of the state of the art as well as trends in product design.
Read more information about VEKAMOTION 82 on the website (in German only):
visit website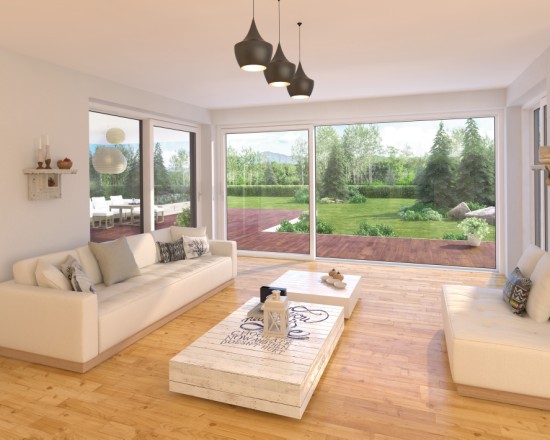 About the Red Dot Design Award:
The desired "Red Dot" award is the internationally respected symbol for outstanding design quality. With over 18,000 entries, the Red Dot Award is one of the largest design competitions in the world. In 1955, a jury came together for the first time to evaluate the best designs of the time. In order to be able to expertly evaluate the diversity in the field of design, the Red Dot Design Award is divided into the following three disciplines:
Red Dot Award: Product Design

Red Dot Award: Brands & Communication Design

Red Dot Award: Design Concept
For more information on the Red Dot Award, please visit the website:
visit website