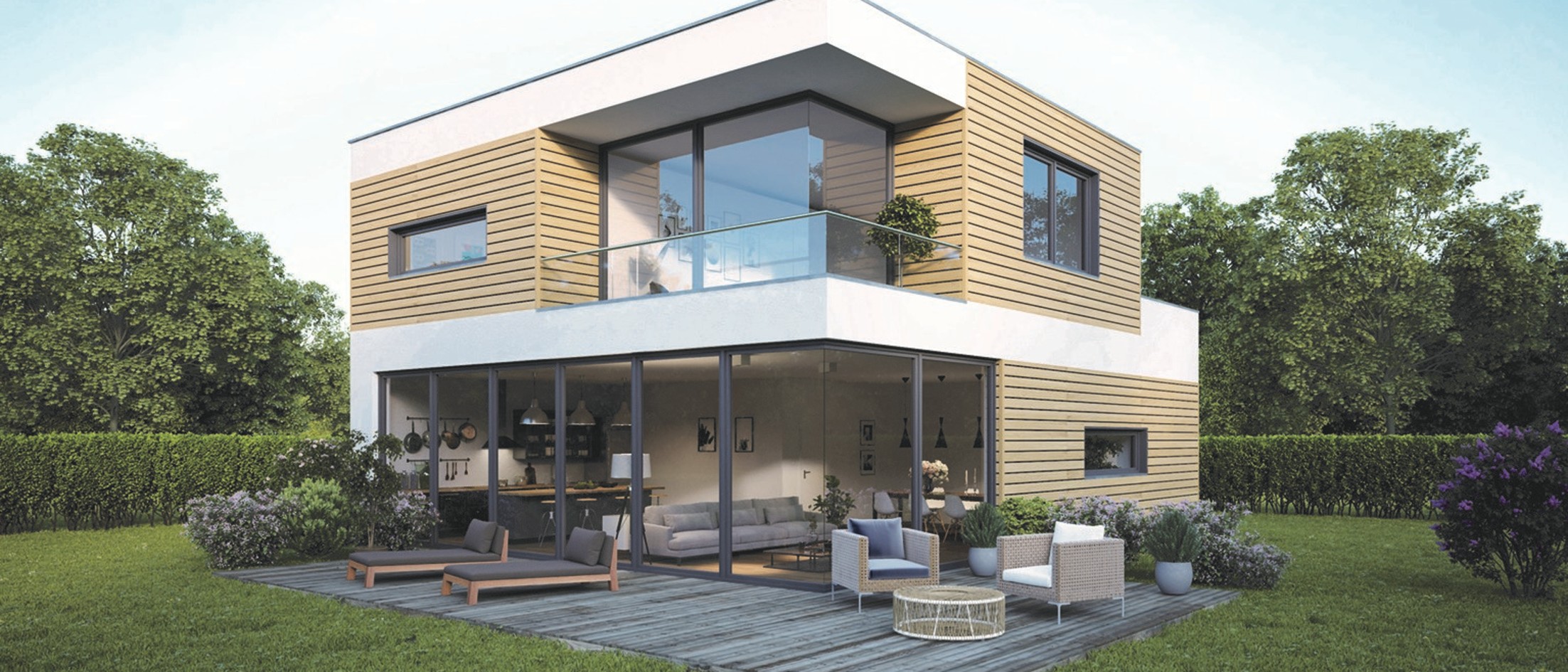 Jul 1, 2021 | PRESS INFORMATION
Vinylit to continue growth together with VEKA
As of July 1, 2021 the German company Vinylit Fassaden GmbH is part of the Laumann company group, which also includes VEKA AG.
The facade specialist from Kassel (Germany) employs around 60 people and produces facade profiles from recycled/ recyclable PVC granulate. The merger will strengthen Vinylit's production capacities and international sales network. Both companies hope to have multiple interfaces with their respective core businesses. "VEKA is the right partner for us, with whom we want to continue our growth of the past years. We are firmly convinced that together with VEKA we will be able to further expand our strong position in our core markets in the coming years," says Reinhard Schröder, Managing Director of Vinylit Fassaden GmbH.
From the point of view of Mr. Hartleif, CEO of VEKA AG, the merger is another targeted step in the expansion of the Group, combining extrusion know-how with sustainable and high-growth products.
For more information on Vinylit you can visit the website.
visit website