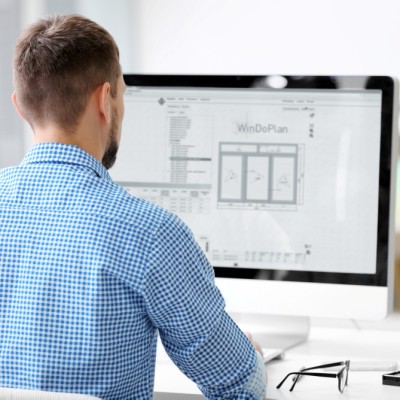 Digital Building Solutions
World of Brands: Digital Building Solutions
Digital tools for window construction
Digital Building Solutions (short: DBS) develops and sells solutions for all stages of the value chain in window construction: from customer acquisition, through technical planning, purchasing and production, to the installation and after-sales support.
With innovative ideas, all employees of the DBS drive digitalization in the construction industry forward. In doing so, the expertise is based on many years of experience in the digital and construction industries. The best prerequisite for solutions that really help.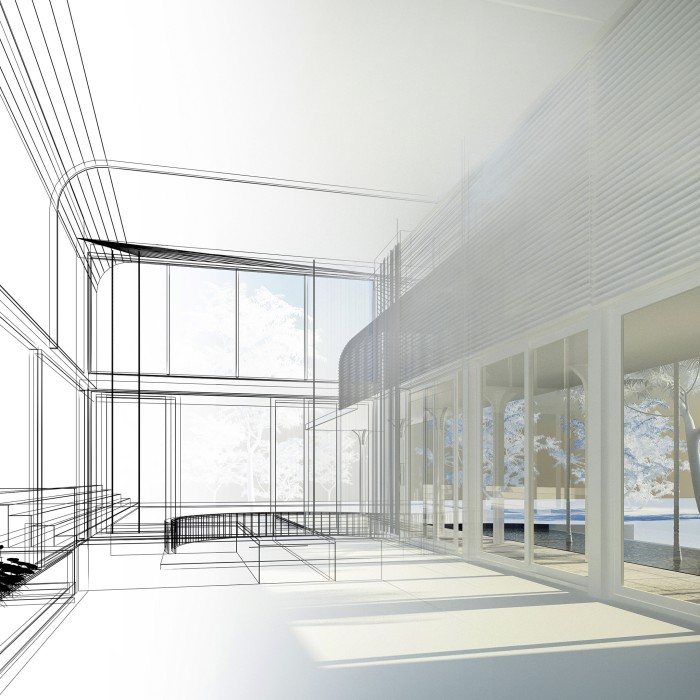 Nowadays, numerous requirements are placed on a modern planning process. The keyword BIM (Building Information Modeling) is currently on everyone's mind. The digital toolbox of DBS offers suitable solutions for more efficiency in the planning process.
From virtual and three-dimensional visualization of window elements, to technical and BIM-compatible planning, to innovative window and door products, giving window manufacturers and architects a competitive edge.
Window manufacturers, architects, installers and dealers will find suitable digital solutions for every step of the value chain. The modular and integrative structure of the toolbox enables a step-by-step digitalization of all building processes.
Tools along the value chain
From customer acquisition to installation and maintenance.