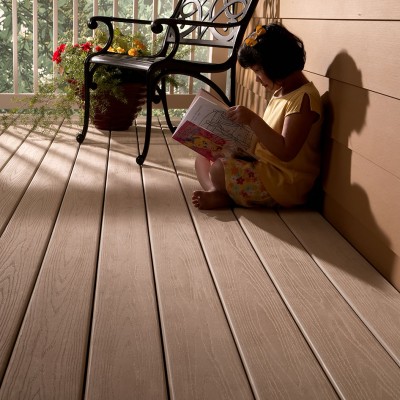 VEKA Outdoor Living Products
World of Brands: VEKA Outdoor Living Products
VEKA Inc. has been successfully producing and distributing its VEKA Outdoor Living Products (VEKA OLP for short) in the United States since 1999. This brand includes the three systems VEKAdeck, VEKArail and VEKAfence.
Thanks to its many years of experience in profile extrusion, VEKA was able to quickly establish itself as a quality manufacturer in this area as well. Today, the floor decking, railings and fences are all manufactured at the VEKA East site in Morganton.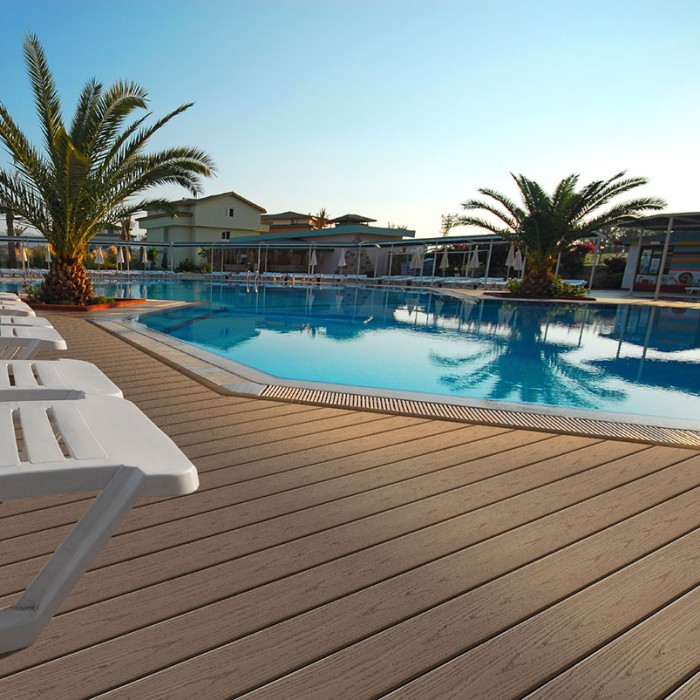 Attractive & high performance decking solutions
The decking solutions of VEKAdeck provide homeowners, architects and builders with an attractive, high-performance and extremely low-maintenance deck product. The cellular processed PVC deck board is considered one of the best performing boards on the market, making it ideal for adding value and beauty to any home.
VEKA Outdoor Living Products