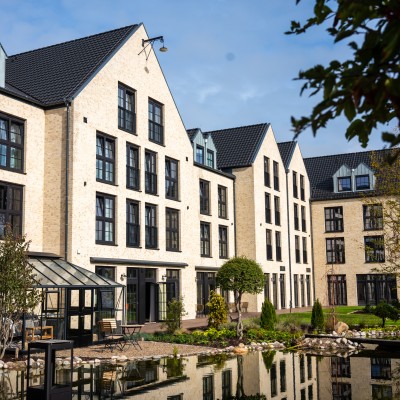 © Jens O. Holthaus
Profile systems for windows & doors
VEKA - The Quality Profile
Profile systems for windows, doors & roller shutters
Since the company was founded in 1969, the VEKA brand has developed from a small regional business into a leading supplier of plastic profile systems for windows and doors.
When selecting a profile system, quality-conscious manufacturers and consumers worldwide rely on the quality profile of the VEKA brand.
In addition to the global brand VEKA, we offer a number of local brands specific to certain countries and regions, which we support.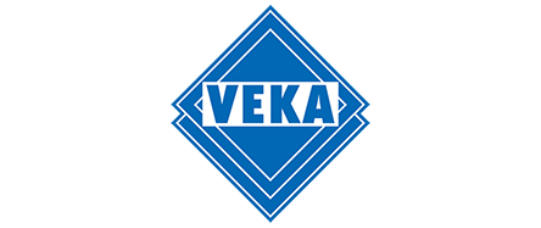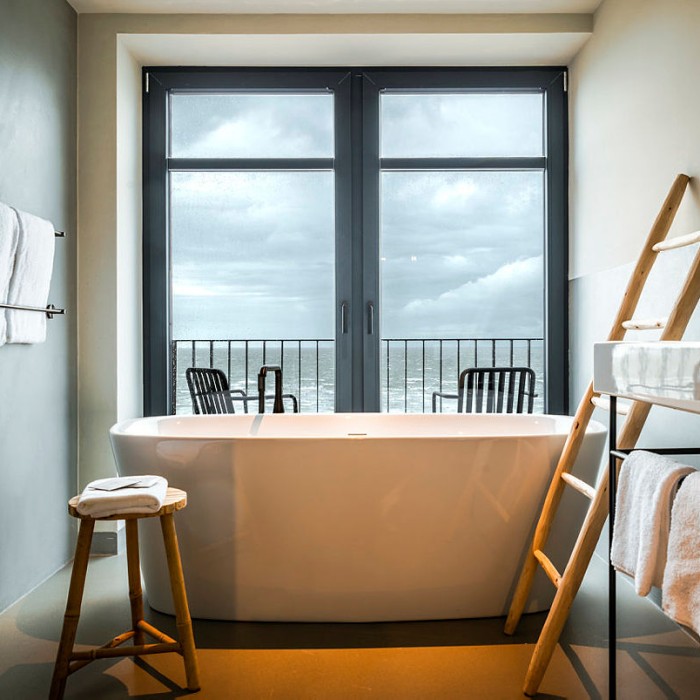 Maximum performance for a lifetime
Modern PVC windows achieve a service life of 30 or more years. It is therefore very important that the profile quality and workmanship of new windows meet the highest requirements. With profile systems from VEKA, you can rely on the best quality: VEKA systems are manufactured in Germany in the highest possible profile quality (Class A according to DIN EN 12608). They ensure long-term functional reliability and decades of living comfort.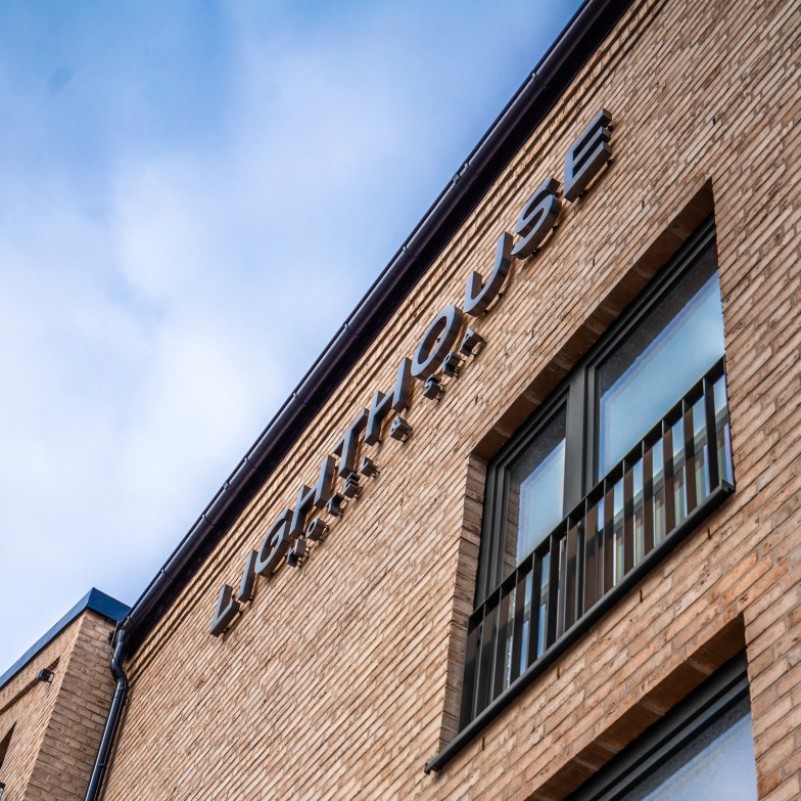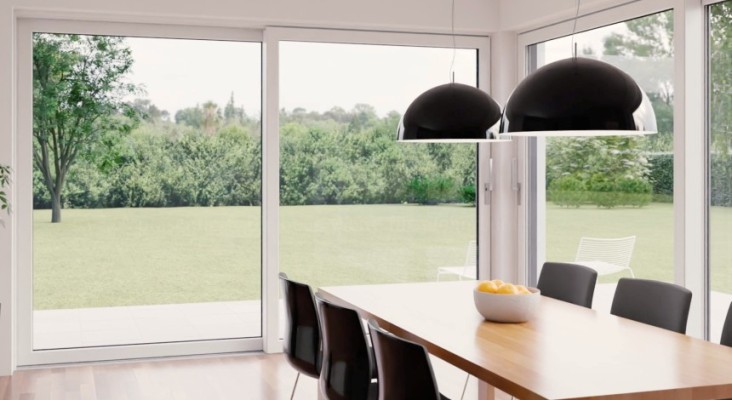 © paul ott photografiert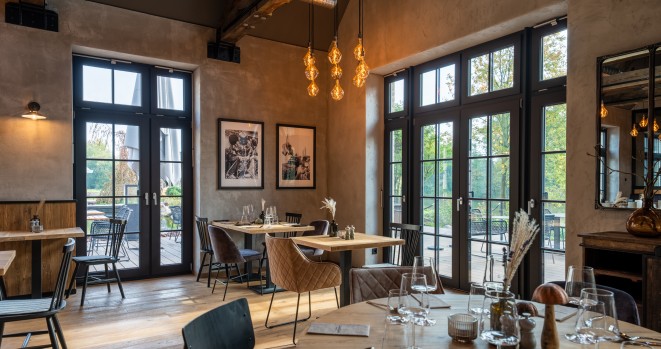 © Jens O. Holthaus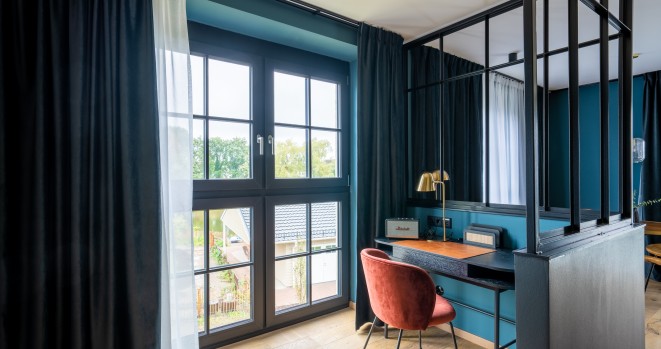 © Jens O. Holthaus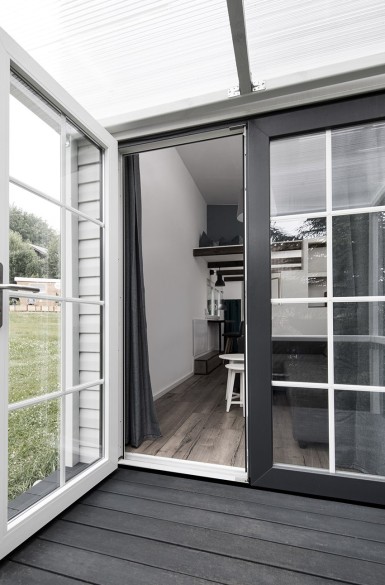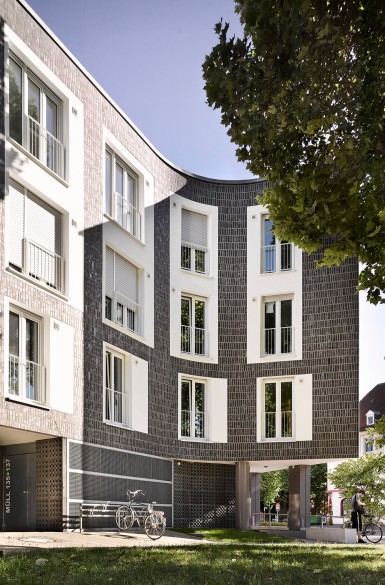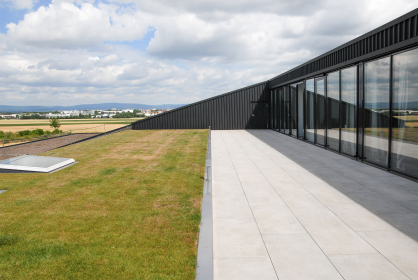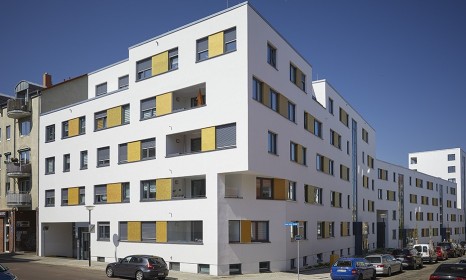 VEKA quality means premium quality
Our comprehensive quality promise starts with the profile systems and at the same time goes far beyond. Thus, we naturally adhere to the highest quality standards for window profiles that are valid in Europe. All our window and door profiles are manufactured in Class A quality with wall thicknesses in accordance with DIN EN 12608. Because in the further development of profile technology, we pursue only one goal: to increase performance. After all, ever higher demands are being placed on window profiles.
Since its founding in 1969, VEKA has done pioneering work in profile development and has contributed significantly to the good reputation that vinyl windows enjoy today among building owners, planners and architects. We, the VEKA Group, will continue to follow this path consistently in the future.
Quality assurance according to DIN ISO 9001 covers all our company divisions from development and production to administration and logistics.