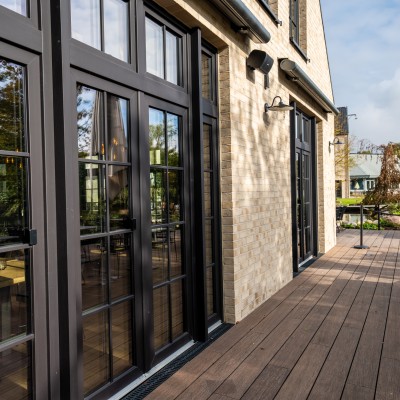 © Jens O. Holthaus
World of Brands: SPECTRAL
Visually fascinating. Haptically irresistible. Technically sophisticated.
SPECTRAL gives PVC products an entirely new aesthetic dimension:
The surface technology has been developed in-house in proven quality. It impresses not only visually, but also haptically - and with a variety of special technical properties.
SPECTRAL surfaces can be used for VEKA profile systems as well as VEKAPLAN panel systems.

World of Brands: SPECTRAL
Looks classy - and feels classy too
The ultra-matt surface finish literally turns new windows into a sensual experience: SPECTRAL surfaces inspire visually and haptically - for all those who want to combine stylish contemporary design with state-of-the-art properties.
Selected color shades: ideal for modern architectural styles and design-conscious living

Elegant appearance: thanks to ultra-matt finish and unique depth effect

Extremely low reflection: such matt surfaces are unique on the market

Continuous development: more design variations and additional color shades are being added all the time
World of Brands: SPECTRAL
A new level of technical design
SPECTRAL combines design standards and technology to perfection.
High-quality finishing technology

Extremely weather resistant and durable

10-year warranty on weather resistance

Combines unique aesthetics with durability and resistance

Insensitive to a wide range of environmental influences

Very high abrasion resistance: the specially hardened paint surface still looks good after many years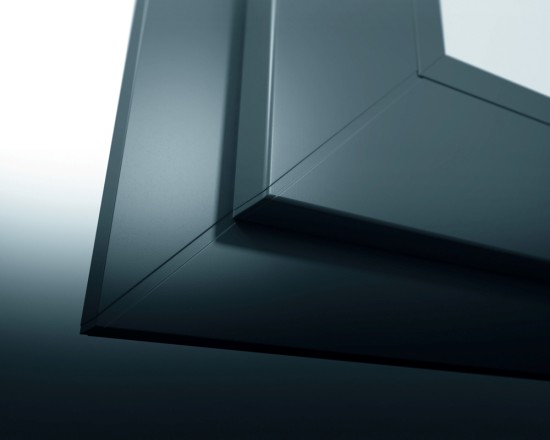 The high art of color & surface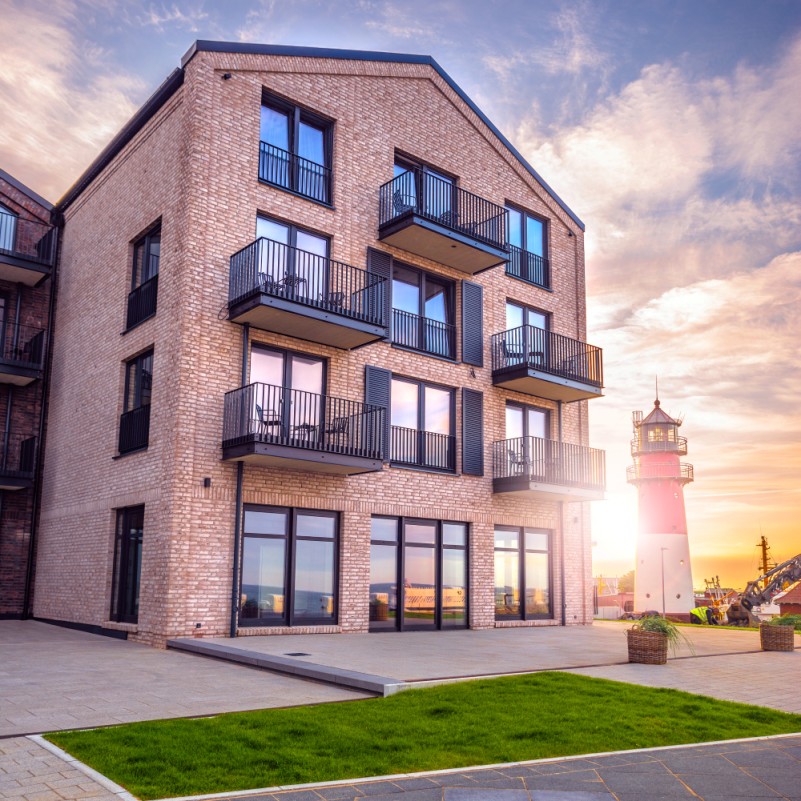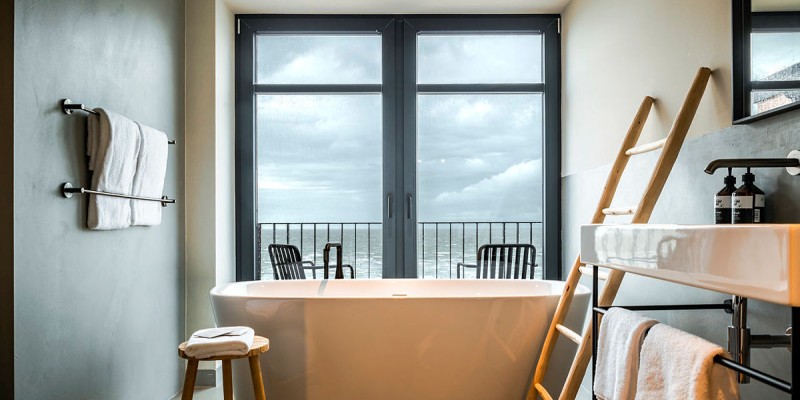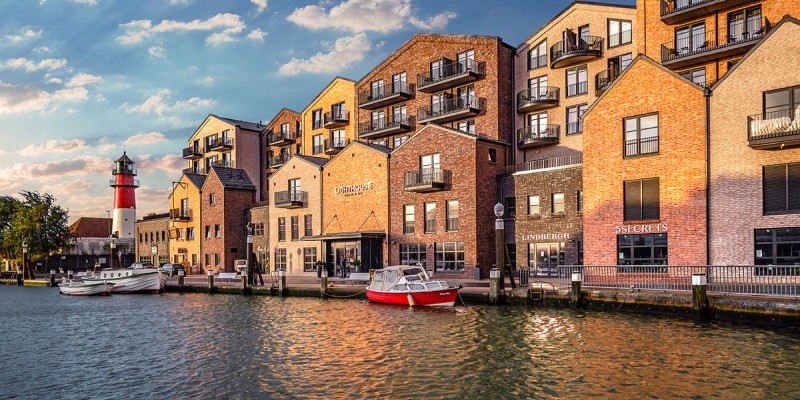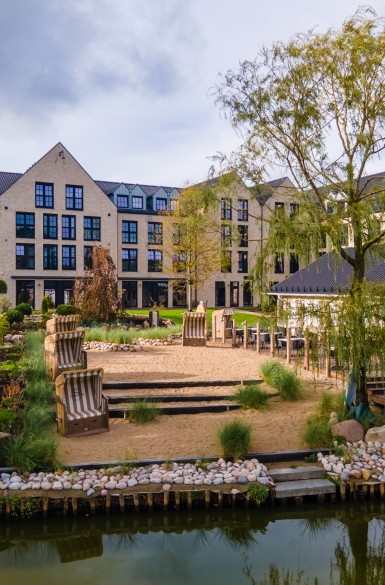 © Jens O. Holthaus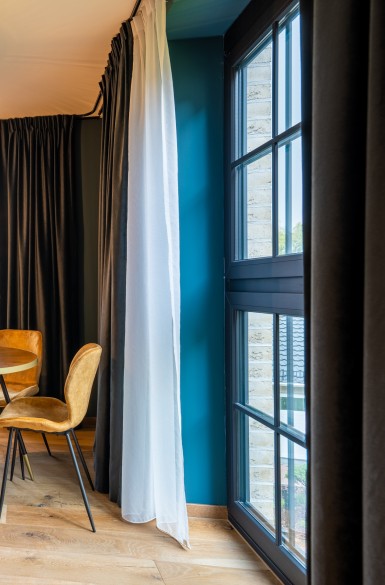 © Jens O. Holthaus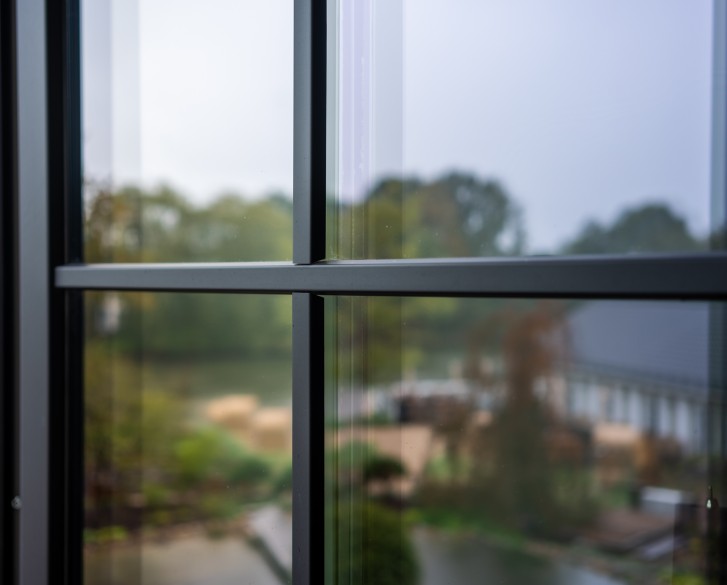 © Jens O. Holthaus