World of Brands: VEKA Recycling
The best waste is the one you avoid
Already in 1993 VEKA Umwelttechnik GmbH started the largest and most modern PVC recycling plant in Europe. Since then, they have specialized in the recycling of discarded windows and doors made of PVC. Today, VEKA Umwelttechnik cooperates with numerous window manufacturers and installers as well as disposal companies. In this way, they jointly ensure that valuable material does not end up in incineration.
Thanks to the innovative recycling process, the material cycle can be closed. By recycling old PVC windows and doors, the material can be fed directly back into the extrusion of new window and door profiles - without any loss of quality.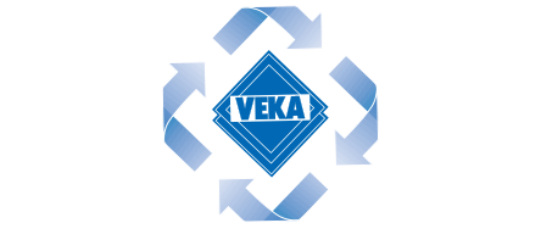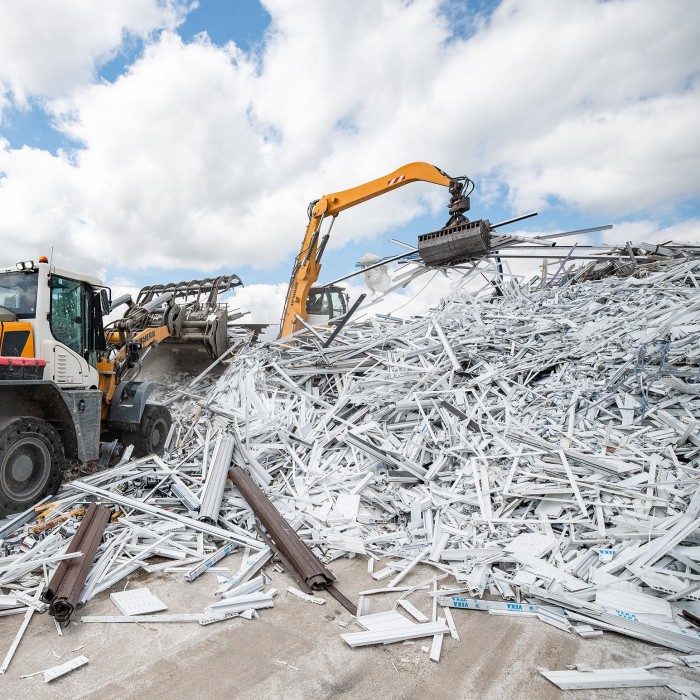 Recycling of PVC windows & doors
Recycling old PVC windows and production waste ensures that valuable material does not end up in incineration. In this way, VEKA Umwelttechnik offers a sustainable and, moreover, economical alternative to the previously common approach of dumping or burning discarded PVC products.
An average PVC window has a lifespan of 30-40 years. It can be recycled up to 10 times. This allows the effective life of the vinyl window of 350 years.
Sustainable strength internationally
In the years 2006 and 2007, the VEKA Group launched its recycling initiative outside Germany: first in France and shortly thereafter in the UK. At the Vendeuvre-sur-Barse site in the Champagne region, VEKA Recyclage makes an important contribution to the recycling of discarded PVC windows and doors in France and southwestern Europe. The plant is technically similar to the other plants. The site is strategically positioned at the gateway to the south-western European markets. Valuable PVC material from France, Belgium, Spain and Portugal can be processed here.
Backed by many years of experience, VEKA Recycling can recycle thousands of plastic windows and doors each year at the state-of-the-art facility in Wellingborough near Northampton. The site was chosen because it has excellent transport connections and the major refurbishment sites throughout the UK and Ireland can reach it easily. Today, VEKA Recycling is considered the largest operation of its kind in the UK. With the countless steps that have been taken to continually optimize the recycling process, the company is a pioneer of an entire industry.
World of Brands: Recycling & Compounds
Succeeding circular economy
Sustainability and environmental protection are top priorities at VEKA Umweltechnik. For this reason, all employees work consistently to make every single step of the recycling process as environmentally friendly as possible.
Today, more than 1,500 window manufacturers and disposal companies rely on VEKA Umwelttechnik as a high-performance partner and benefit from comprehensive service and professional disposal.
At the same time, numerous PVC processing industries can be supplied with high-quality raw material. Thanks to the experience, competence and expertise of all employees, almost unmixed PVC regranulate can be obtained. This regranulate meets the highest EU quality standards.
Tons of recycling capacity per year
windows with recycled core
Recycling of old windows & doors
Circular economy in practice