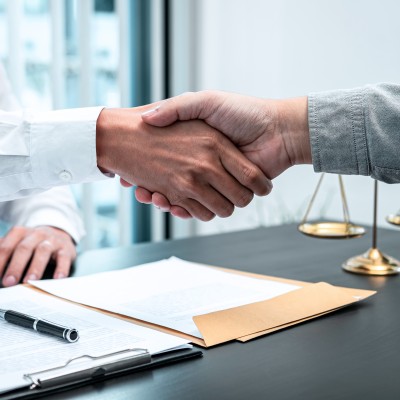 To protect our company & partners
For VEKA, compliance means more than just adhering to laws and standards!
We are a family-run group of companies. Values such as reliability, commitment and transparency are our aspiration. For this reason, we established a compliance system, that effectively emphasizes these principles, already at an early stage. For a long-term and trusting cooperation with all our partners.
A central element of this compliance system is a whistleblower system. Employees and business partners can anonymously report indications of compliance violations.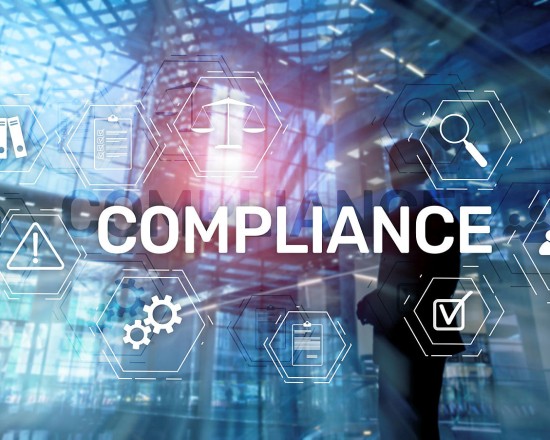 Compliance at the VEKA Group
We have introduced our whistleblower system to identify risks and legal violations at an early stage. In this way we also aim to prevent damage to our employees, our business partners and our Group.
We follow up all reportings very carefully and attach great importance to confidentiality and fair treatment of the whistleblower as well as the employees affected by the allegation.
However, a report can only have an effect if it leads to a concrete investigation. In the event of a report, please therefore include as many details and documents (if available) as possible.
Information can be provided anonymously through the following channels:
Contact the central Compliance Organization:
Our Chief Compliance Officer is available as a contact person: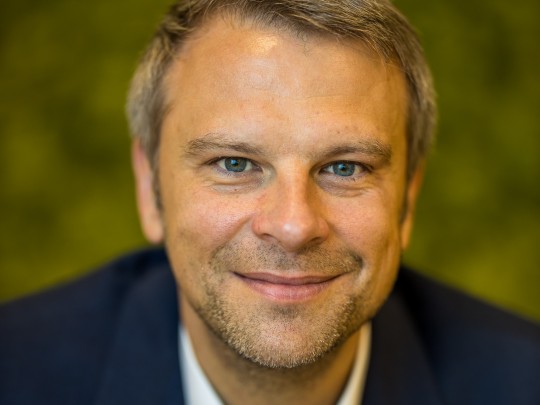 Björn Baltes, LL.M.
Chief Compliance Officer
VEKA AG, Dieselstraße 8, 48324 Sendenhorst, Germany
Contact the ombudsman:
As an alternative, you can also contact our trusted lawyer and ombudsman Dr. Tobias Eggers, an external lawyer. He is subject to attorney-client confidentiality and may not disclose your information or identity to us or others without your consent. You can reach attorney Dr. Eggers at the following contact details: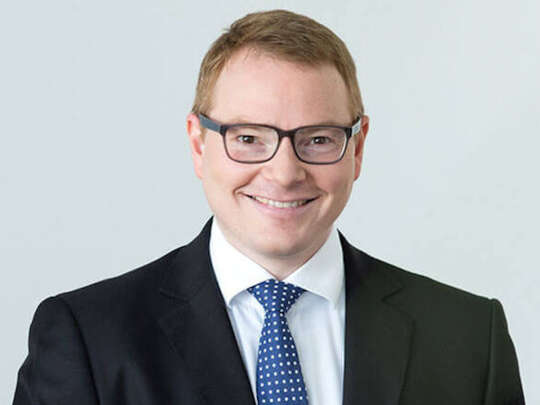 Dr. Tobias Eggers
Attorney at law
PARK Wirtschaftsstrafrecht, Rheinlanddamm 199, 44139 Dortmund, Germany