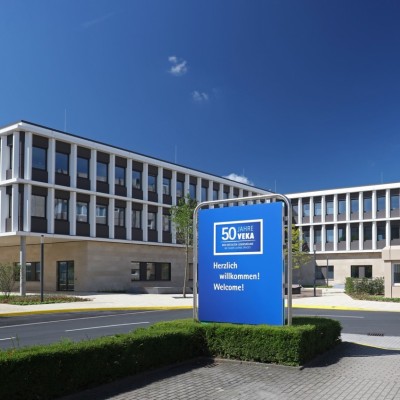 From Sendenhorst to the whole world
International family business
Company with family spirit
As a family-run company in the second generation, our roots are in Sendenhorst (Münsterland) in Westphalia. From there, we supply numerous export markets in Europe. Independent subsidiaries on 4 continents complete our international presence and provide jobs for around 6,900 employees worldwide.
With an annual turnover of over 1.8 billion €, of which 80 % is generated abroad on 4 continents, the VEKA Group is officially the world market leader in the field of PVC profile systems for windows and doors. With subsidiaries in Europe, Asia, North and South America, we are represented worldwide and provide jobs for around 6,900 employees.






Profile systems for windows and doors
Quality promise for more than 50 years
For more than 50 years we have been producing profile systems for windows, doors, roller shutters as well as sliding doors made of PVC. In doing so, we adhere to the highest quality standards for window profiles valid in Europe: VEKA class A quality with wall thicknesses according to DIN EN 12608.
Today, not only window manufacturers, but also architects and private builders are placing increasingly high demands on the performance of window profiles. Our partners can rely on meeting these requirements in the future.
In addition to our main business of window and door profiles, we also produce PVC sheets for the construction, advertising and industrial sectors. In total, the VEKA Group consists of seven divisions with nine brands.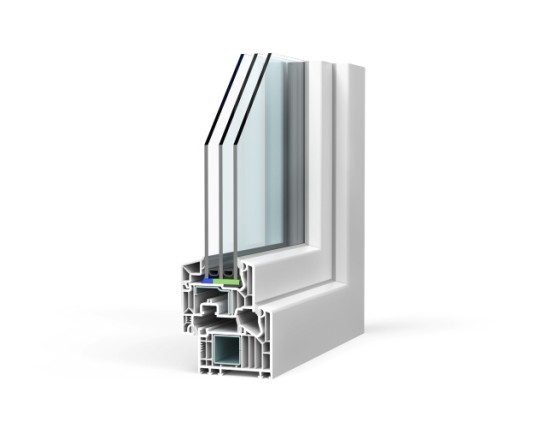 More than 50 years of VEKA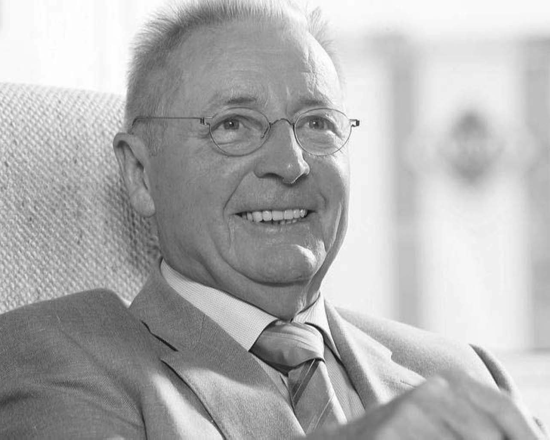 Heinrich Laumann, company founder
We are looking back on a company history of more than 50 years:
With a great sense of responsibility, entrepreneurial foresight and, last but not least, a high level of technical expertise, our company founder Heinrich Laumann led VEKA to success.
The success of vinyl windows in the 1970s quickly made us a market-leading system manufacturer. The early internationalization at the beginning of the 1980s is one of the milestones of our company and still characterizes us and our economic actions today.