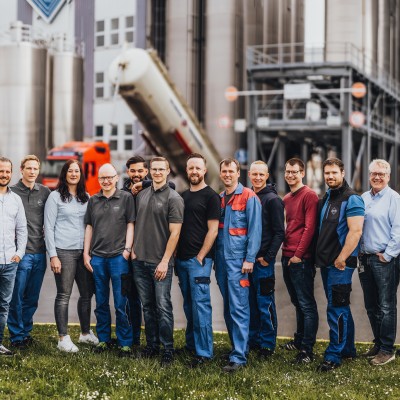 Dedicated employees are the key to success
Best perspective for your future
VEKA is not only the world's leading manufacturer of window profiles, but also an internationally operating family business. Our focus is on economic success, but also on people. Because despite ozr size, VEKA is a true family business. We attach great importance to fair cooperation based on partnership. We achieve our goals only by the commitment of each individual, by an open and fair cooperation and a maximum of personal responsibility within the entire VEKA Group.
From career entrance to retirement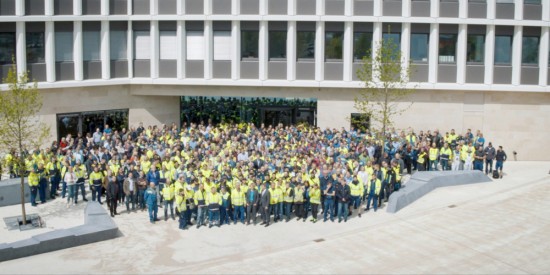 Many of our employees have come to stay. We are proud that many of our employees spend their entire careers with us. This reflects a corporate culture that is based on "we".
Working at the VEKA Group








In our current employee survey, it is particularly important to us, that all employees worldwide can participate. Everyone should be noticed and everyone should feel noticed - regardless of the size of the respective subsidiary.
Together, we want to identify potentials and as a result increase the performance and success of the VEKA Group, as well as the personal satisfaction and motivation of our employees - just in line with our strategy "we care | we act | we grow".
The survey has already been completed at our headquarters in Sendenhorst. More than 1,000 employees have participated. With good results:
77%

participation rate

97,5%

of the employees can recommend VEKA products

94,5%

trust the Executive Board in the development of the company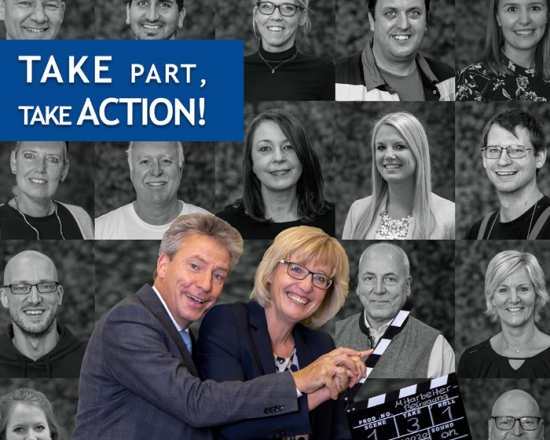 VEKA offers many, exciting job opportunities worldwide. Just take a look at the website of your preferred company. There you will find all current job postings and you can contact the subsidiary directly.
Central functions for the VEKA Group
At the headquarters in Sendenhorst, there are several central functions for the entire VEKA Group. These include areas such as Controlling, Legal, Strategy and Corporate Development, CSR or International Sales Projects. Open vacancies can be found on the VEKA AG career portal (in German only).
Job opportunities in a manufacturing family business
Within our VEKA profile business there are numerous job offers from different areas: From production and manufacturing, to warehouse logistics and administrative activities. In addition to full-time and part-time employees, we are always looking for trainees and interns.
There are also exciting job opportunities worldwide at the numerous subsidiaries. It's best to take a look at the website for your desired country.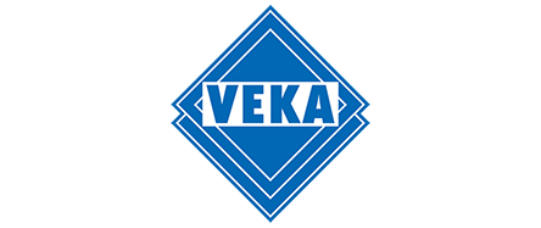 Exciting activities in the profile business
GEALAN's headquarters are located in Oberkotzau. There are always exciting job opportunities in administration. The actual production of GEALAN window profiles takes place in nearby Tanna. From there, country markets throughout Europe are served and logistically handled. The numerous subsidiaries of the GEALAN Group also offer exciting job opportunities in various European countries.

Circular economy put into practice
At VEKA Umwelttechnik, circular economy is put into practice. On the one hand, old PVC windows and production waste are recycled and on the other hand, the newly obtained regranulate is resold. Job seekers can find exciting activities in various areas. The subsidiaries in the UK and France are also looking for new employees regularly.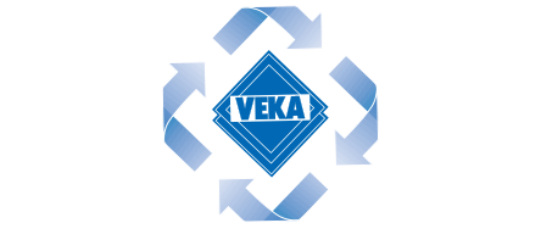 Production & sales for various industries
In addition to VEKA profile systems, the Sendenhorst site also manufactures VEKAPLAN sheet systems. From there, country markets worldwide are served. Thus, the colleagues are not only regularly looking for production and warehouse employees, but also for sales representatives in the office and in the field. Current job postings can be found on the VEKA AG career portal (in German only).
VEKA Outdoor Living Products
Living and working in the USA
VEKA Inc. in the USA manufactures and sells VEKA profile systems as well as products for outdoor use. The brand VEKA Outdoor Living Products (VEKA OLP) is used for the production of decking, fencing and railings solutions. Open vacancies can be found in the career portal of VEKA Inc.
Digital Building Solutions
Focus on digitalization & IT
The DBS is dedicated to digitalization in window construction. There are always exciting job opportunities in the IT and digital area. Since the DBS not only serves the German market, but is a digitalization partner for the entire VEKA Group, international projects around the globe are often part of daily business.