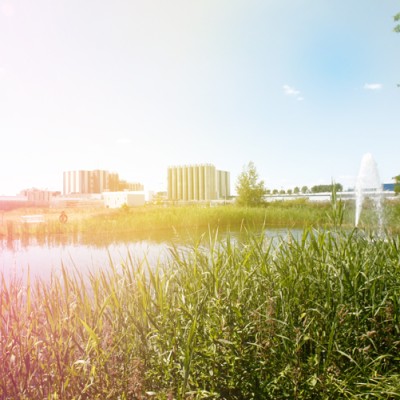 Corporate Social Responsibility
Corporate Social Responsibility
Our economic activities are focused on sustainability. As a family business, we strive for a future-friendly corporate development with secure jobs in a healthy environment.
We are convinced that only long-term partnerships with our customers and business partners are the key to success. The prerequisite for establishing successful partnerships is trust in the quality and safety of our products and services.
To justify this trust, our understanding of sustainability relates to all levels of the value chain. This includes research and development aimed at eco-efficiency, transparent supply chains, energy- and environmentally friendly production, and international leadership in recycling.
It is the people in our company who develop and implement the processes required to achieve this. We therefore encourage and engage our employees and develop their sense of responsibility for sustainable business.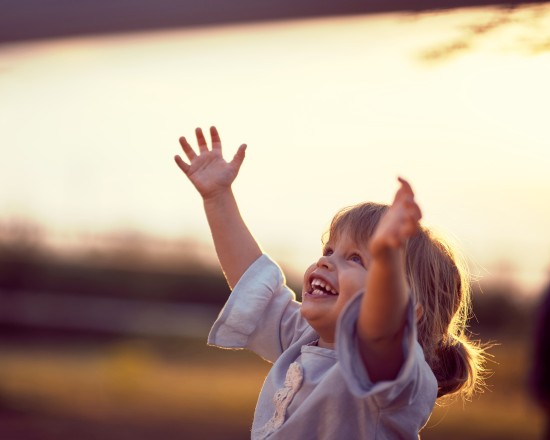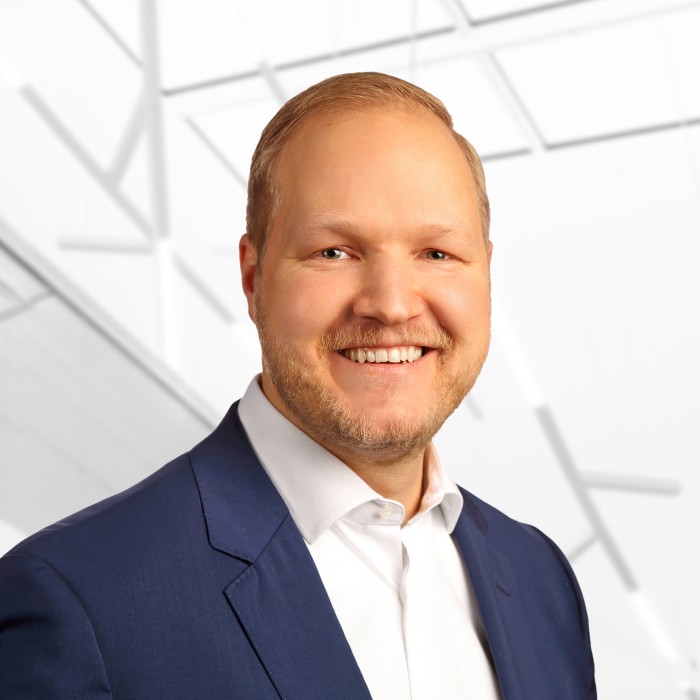 What does CSR at VEKA mean?
Our CSR concept integrates the importance of economic stability and secure jobs in a healthy environment. Based on this understanding, we have defined three CSR dimensions:
Environment, People and Company.
Currently, we are making these three CSR dimensions measurable with various GRI-compatible indicators. Because only through measurement and calculation can we determine reliable KPIs (Key Performance Indicators) that allow us to accurately record the impact of our actions. In order to be able to clearly define and measure these indicators, we have established a group-wide CSR management.
With our CSR management, we aim to cultivate and systematically develop the culture of corporate responsibility. The central goal is to gain transparency and define potential for improvement as well as to identify and replicate aspects of global best practice.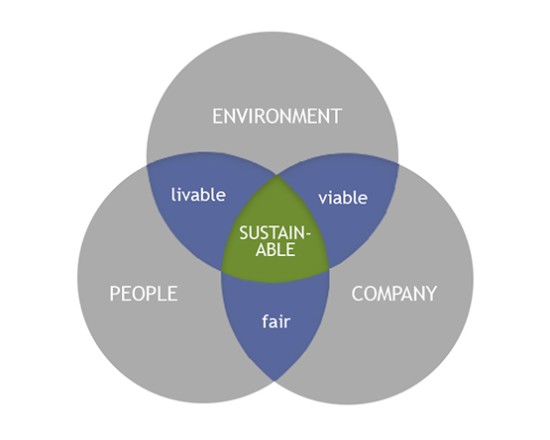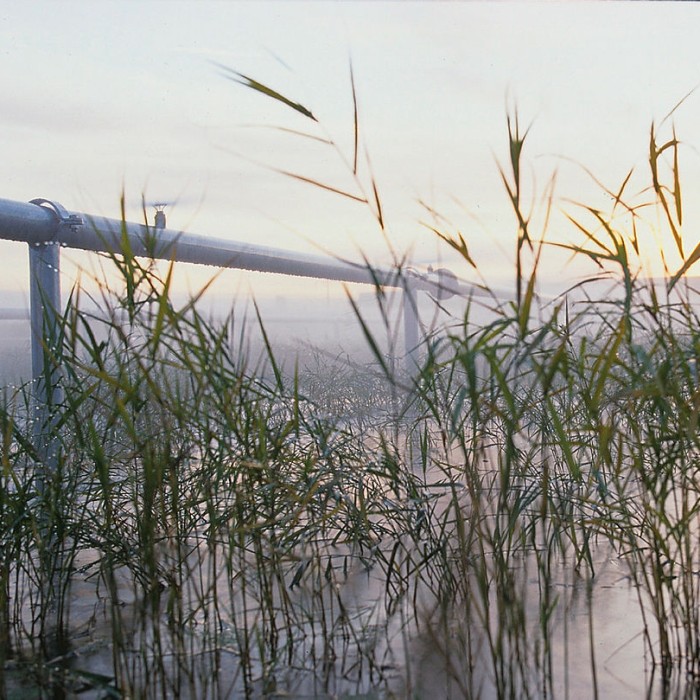 CSR dimension: Environment
KPIs (Key Performance Indicators) from the dimension environment will include the materials used as well as the recycled input materials. Also energy and water consumption, especially during extrusion and profile production, will be measured.
In addition, the greenhouse gas (GHG) emissions will be measured in this dimension. As these GHG emissions contribute significantly to climate change, our primary goal is to reduce our emissions.
Contact our CSR management
Do you have any questions or would you like to get in touch with our CSR management?
Then please contact our Global CSR Manager: