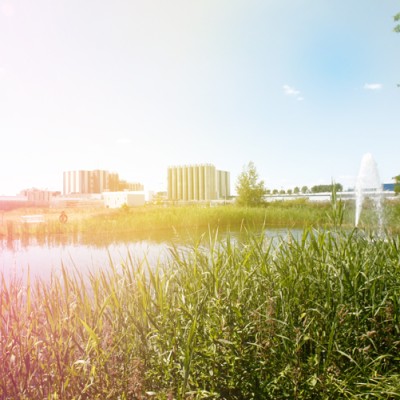 Corporate Social Responsibility
Corporate Social Responsibility
Our economic activities are focused on sustainability. As a family business, we strive for a future-friendly corporate development with secure jobs in a healthy environment.
We are convinced that only long-term partnerships with our customers and business partners are the key to success. The prerequisite for establishing successful partnerships is trust in the quality and safety of our products and services.
To justify this trust, our understanding of sustainability relates to all levels of the value chain. This includes research and development aimed at eco-efficiency, transparent supply chains, energy- and environmentally friendly production, and international leadership in recycling.
It is the people in our company who develop and implement the processes required to achieve this. We therefore encourage and engage our employees and develop their sense of responsibility for sustainable business.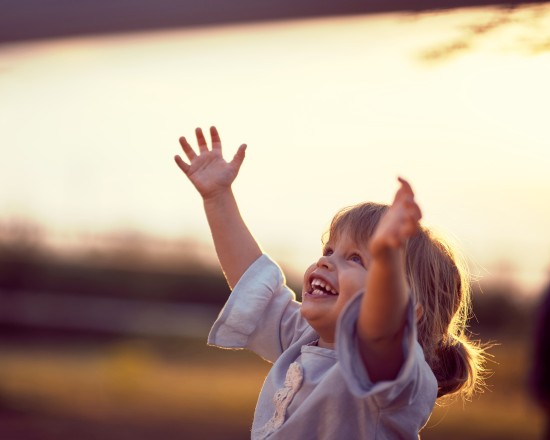 What does CSR at VEKA mean?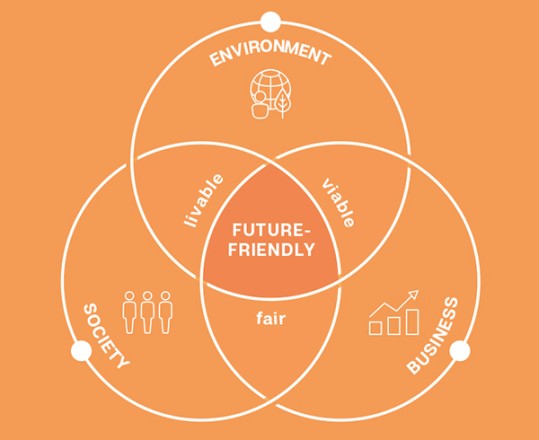 Our CSR concept integrates the importance of economic stability and secure jobs in a healthy environment. Based on this understanding, we have defined three CSR dimensions:
Environment, People and Company.
We want to create a world that is worthliving in, and that is viable and fair for future generations.Since business, society and the environment are interlinked, we always look at themtogether. In other words, for us, sustainability is always three-dimensional.
Contact our CSR management
Do you have any questions or would you like to get in touch with our CSR management?
Then please contact our Global CSR Manager: