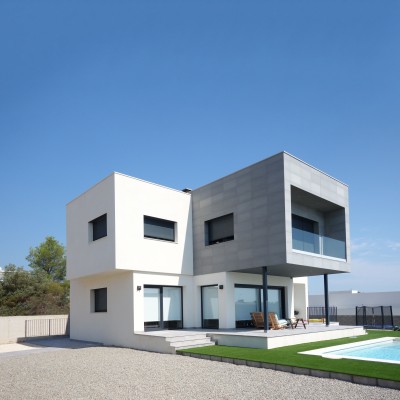 Profile systems for windows & doors
GEALAN - Innovation mit System
Profile systems for windows & doors
GEALAN has been part of the VEKA Group since 2014. At the headquarters in Oberkotzau, Bavaria, PVC profiles for windows and doors are developed, produced and distributed. GEALAN employs more than 1,600 people across Europe and is represented internationally with 11 subsidiaries
With the most innovative window systems, surfaces and digital solutions, GEALAN sets trends and creates the framework for the world of windows.

GEALAN Fenster-Systeme GmbH
GEALAN doesn't just give windows a frame – with GEALAN profiles, we're genuinely trendsetting in PVC window systems. And on top of that, we develop innovative solutions that offer all our partners and customers real added value.
Click on an info point on the image to get further information.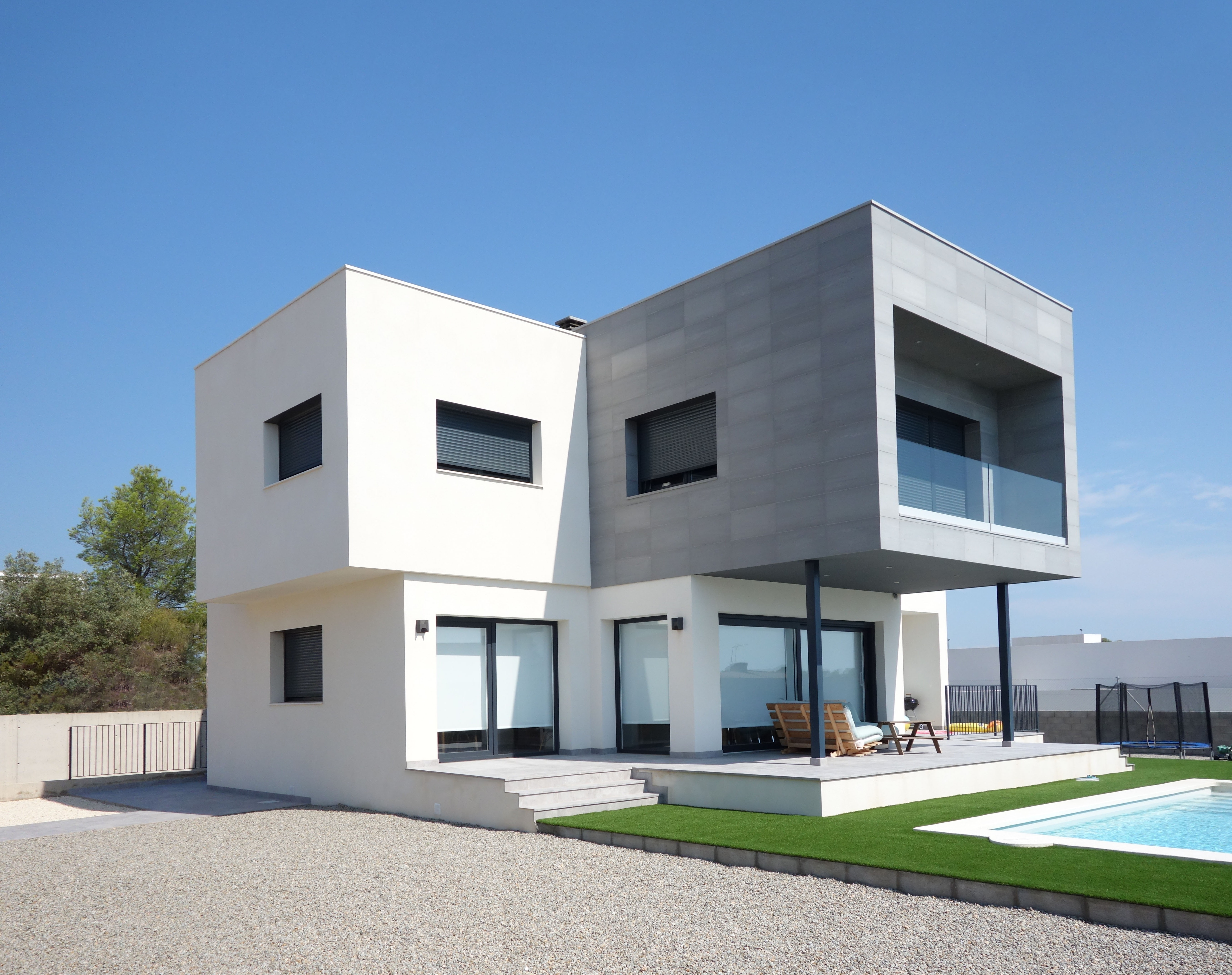 Windows for the highest demands
Modern GEALAN profiles make windows, doors and sliding solutions strikingly beautiful, exceptionally stable, and especially secure, with top thermal insulation values.
As an innovative system provider for vinyl window and door profiles, GEALAN offers its partners comprehensive services. Architectural consulting and construction engineering services support architects and planners in their daily work. Intelligent tools simplify planning and tendering. Training and seminars keep GEALAN partners up to date.




Surface technology GEALAN-acrylcolor
For more than 40 years, GEALAN has been selling and refining its GEALAN-acrylcolor surface technology:
Colored acrylic glass (PMMA), firmly fused to the PVC base body, makes GEALAN-acrylcolor profiles enormously resistant, color-fast and easy to clean.
The colored GEALAN-acrylcolor profiles are manufactured using the coextrusion process. This technique sets new standards because it differs significantly from other conventional coloring processes. The result stands for unsurpassed color properties and many years of color stability. Windows made of GEALAN-acrylcolor profiles also meet the highest technical and functional requirements.
In the coextrusion process, the white PVC base body and the colored acrylic glass (PMMA) are fused together. Acrylic glass is a high-quality product, that has proven its qualities many times in industries such as automotive (tail lights) and interior design.
The PVC profile acts as a carrier material, while the thin plexiglas layer ensures the color of the profiles. Today, numerous standard colors are available for the various GEALAN profile systems. However, in addition to these standard colors, individual colors are also possible depending on the object.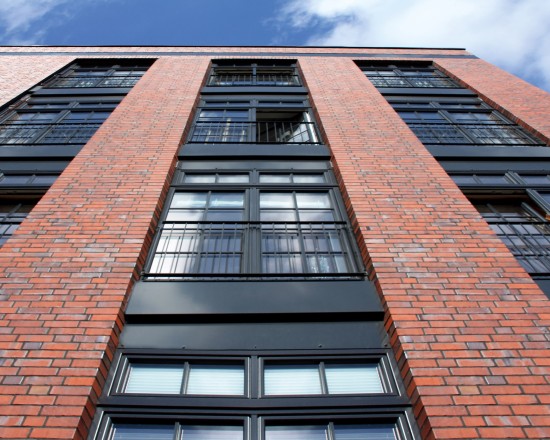 Residential in Hamburg, Germany, profile system GEALAN S 7000 IQ with GEALAN-acrylcolor® RAL 7021

Standard colors of GEALAN-acrylcolor