A family business from the beginning
As a pioneer in PVC windows, Heinrich Laumann began the VEKA success story in 1969. Since then, the name and the legal form of the company have changed, but VEKA AG is still 100% owned by the families of Laumann and Hartleif.
Andreas Hartleif, son-in-law of company founder Heinrich Laumann, has been a member of VEKA's Executive Board since 1997. He has been Chairman of the Board since 2007 and heads the departments Technology & Innovation, Purchasing, IT, Strategic Marketing, Corporate Strategy and CSR. Andreas Hartleif is involved in important recycling associations worldwide. In the future he will continue to raise awareness for a sustainable circular economy in the window industry, both among manufacturers and customers.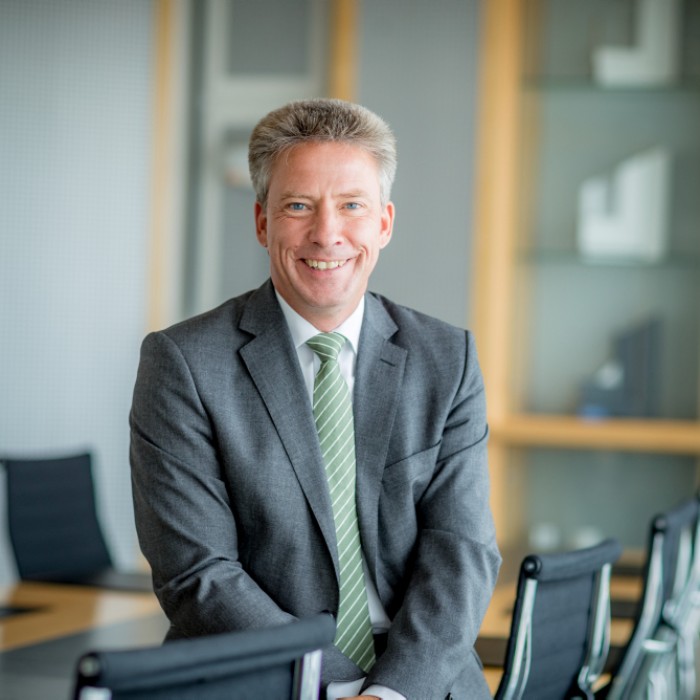 Executive Director Human Resources
As the daughter of the company's founder Heinrich Laumann, Elke Hartleif has been connected with VEKA since her childhood. This bond is also reflected in her management style. Since 1997 she is Director Human Resources and attaches great importance to a familial working environment. Responsibility, independence, qualification and appreciation are core elements of the company. In HR work, these elements are expected and encouraged, which ultimately leads to greater satisfaction and affiliation.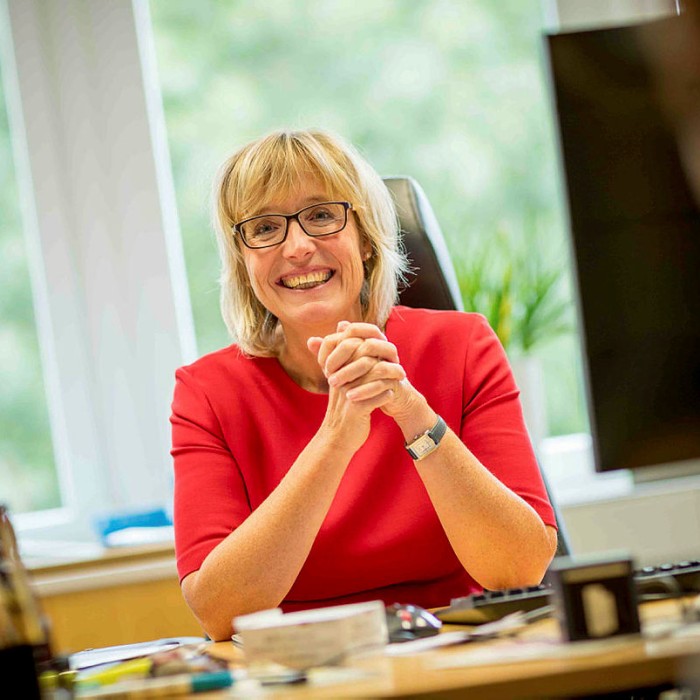 Executive Director Technology
Dr. Werner Schuler has been Director Technology since 2001. This means he heads the technological developments on an international level. In this regard he is responsible for departments like product quality, strategic production planning and standardization of production technology. In addition, he is responsible for the entire manufacturing, warehousing and logistics process at the headquarter in Sendenhorst.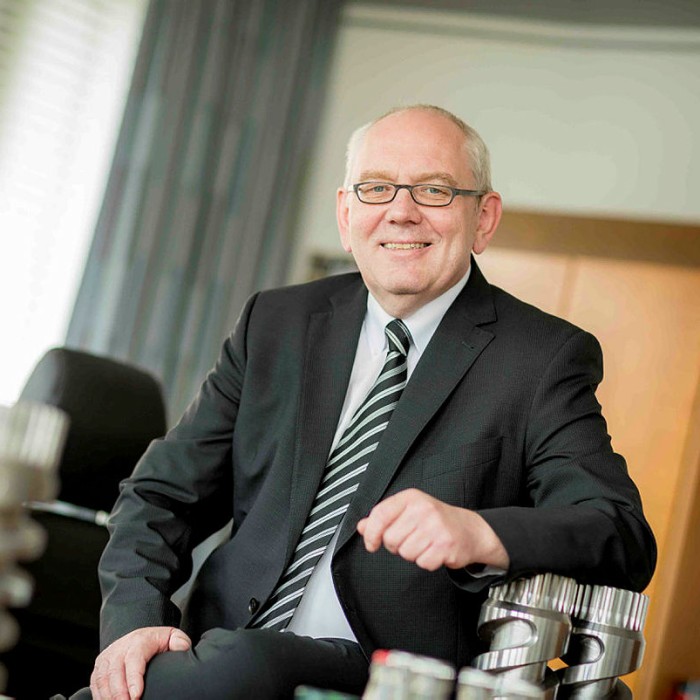 Executive Director Sales & Marketing
Josef Beckhoff has been part of the VEKA Group since 1984. As Managing Director of the Russian subsidiary, he led VEKA Rus to significant success over the last 20 years.
At our 50th anniversary celebration in 2019 Mr. Beckhoff was officially appointed to the Executive Board. Since 2020 he is the Executive Director for sales and marketing.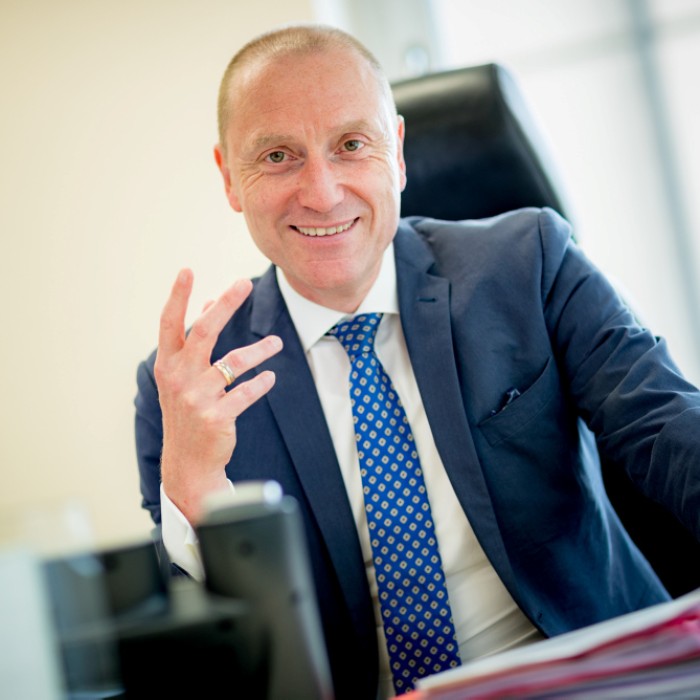 Executive Director Finance
Pascal Heitmar has been a member of the VEKA management team since 2012 as general manager and head of corporate development. During this time, he has already driven and implemented several strategic projects, including the acquisition of the GEALAN Group in 2014 and the restructuring of the sheets division VEKAPLAN.
Since 2020 Pascal Heitmar is the Executive Director Finance. This means he is responsible for the departments finance and corporate accounting as well as group planning and controlling, legal affairs, compliance and business process management.