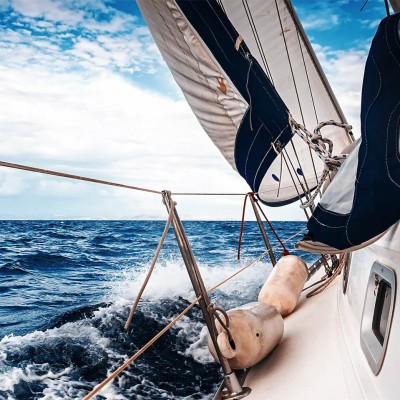 VEKAPLAN - Always the ideal solution
World of Brands: VEKAPLAN
Sheets for individual requirements
The VEKAPLAN brand includes different panel systems. The extremely durable PVC sheets are used in a wide range of industries. Thus, customers from the PVC processing industry always find the ideal solution.
Today, customers worldwide trust in the high quality of VEKAPLAN sheet systems. The product range includes integral skin foam sheets as well as free-foam sheets and rigid foam sheets. The products are used in the advertising, construction and industrial sectors.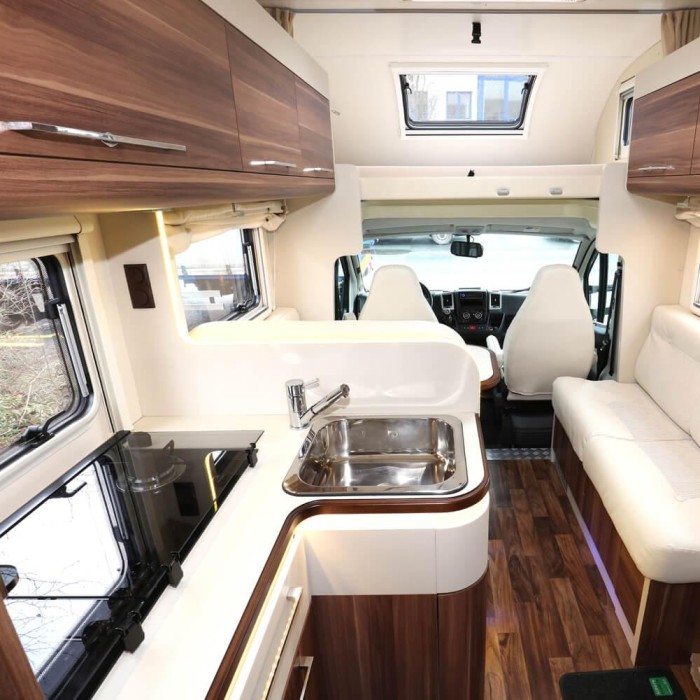 Smooth and stable for universal applications
VEKAPLAN S is a true multi-talent. The integral foam sheet is made of rigid PVC and is characterized by a smooth surface, high moisture resistance and almost unlimited application possibilities.
VEKAPLAN S is suitable even for demanding applications. Companies from the boat and shipbuilding industry, from the caravan industry as well as from vehicle interior finishing or furniture construction have been relying on VEKAPLAN S for years.
World of Brands: VEKAPLAN
Sheets & Panel Systems in use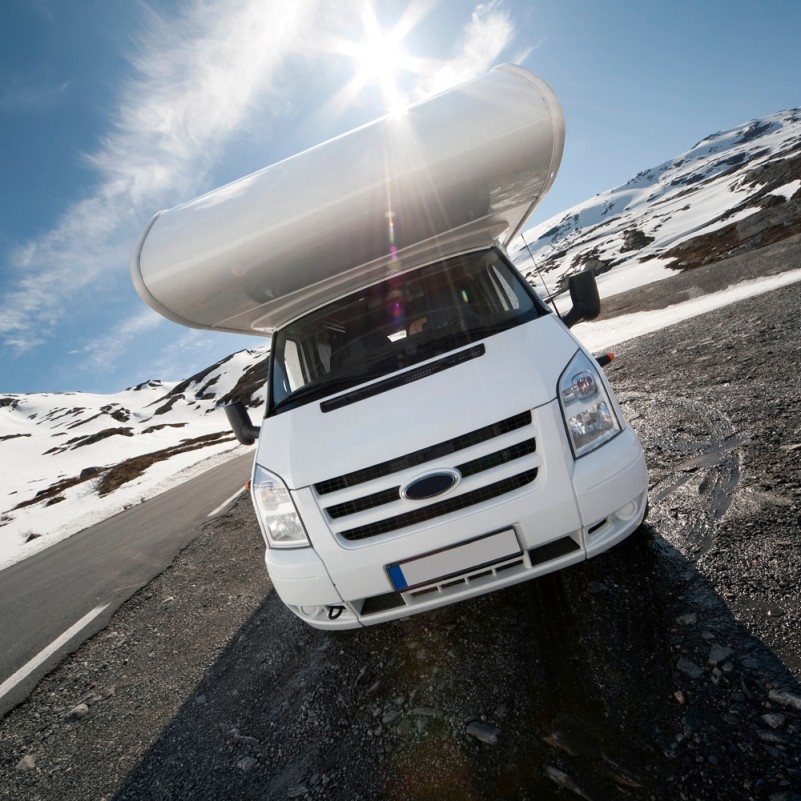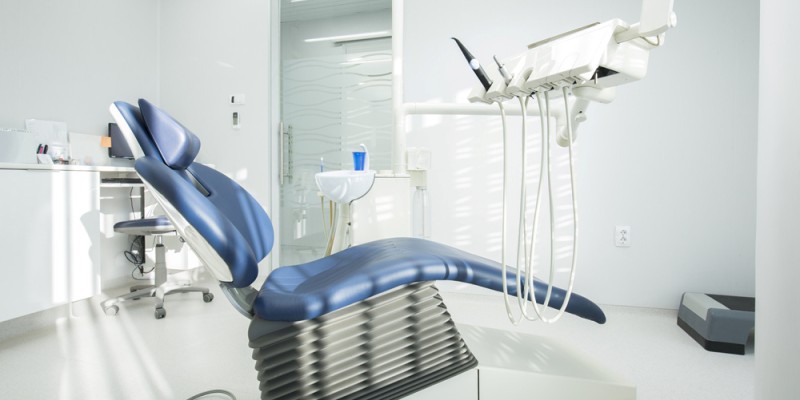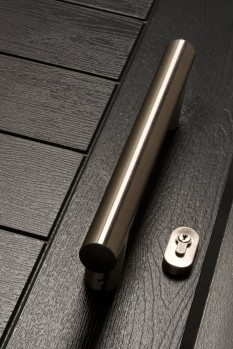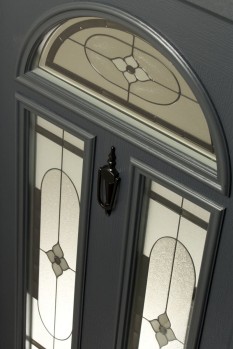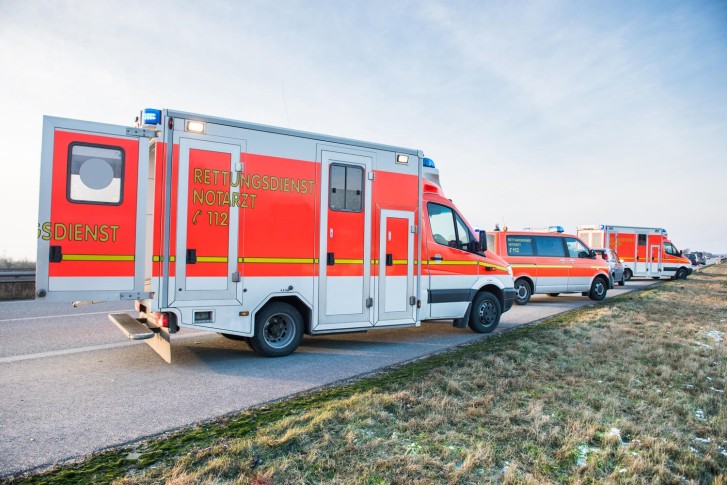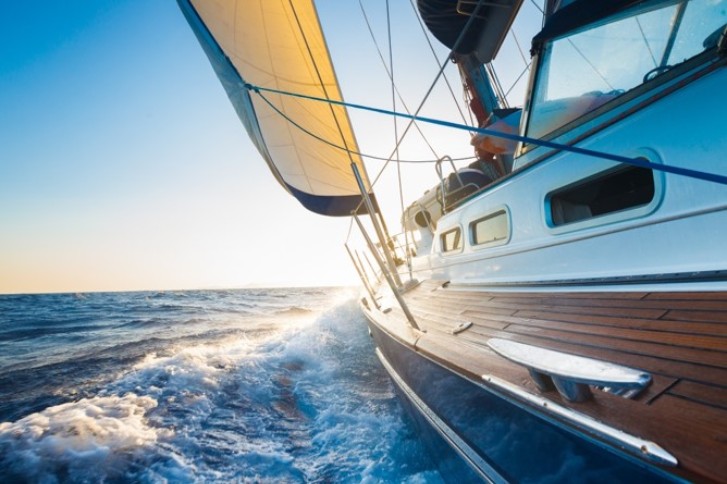 World of Brands: VEKAPLAN
As a market leader for PVC window and door profiles, the VEKA Group stands for the highest possible quality. Of course, this also applies to the sheet systems of the VEKAPLAN brand.
All employees at VEKAPAN are convinced that only a product of always the same quality enables trouble-free processing and reliably meets all requirements in practice. In order to guarantee this quality in our sheet systems, we continuously carry out strict controls along the entire production chain - from the testing of the delivered raw materials in our in-house laboratory and regular color matching to the final inspection of the extruded sheets and foiling.