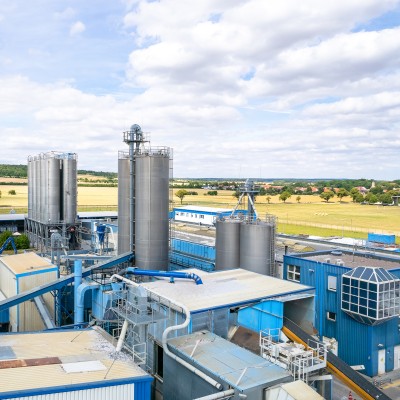 Corporate Social Responsibility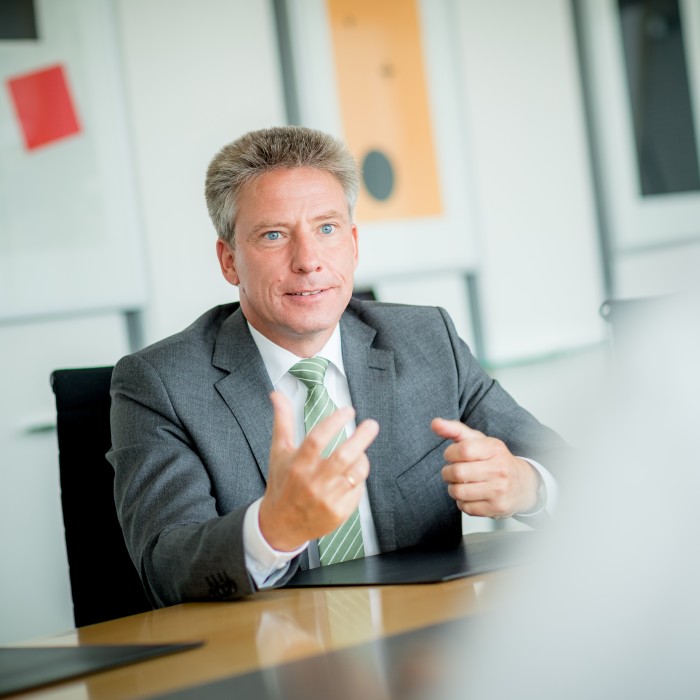 The VEKA Group has set itself a clear goal of climate neutrality: by 2045, the company group aims to operate in a climate-neutral manner across the entire value chain at all locations and across all scopes.
In order to limit global warming to 1.5°C compared to pre-industrial levels, almost all countries in the world agreed to reduce their carbon dioxide emissions to net zero by 2050 as part of the 2015 Paris Agreement. The German government is going one step further and has anchored the goal of greenhouse gas neutrality for Germany by 2045. We as a company also want to achieve greenhouse gas neutrality by 2045. As the construction sector is one of the most emission- and resource-intensive industries, we can now actively contribute to achieving the global climate protection goals.
What are Scope 1, 2 and 3?
In 2022, we took an important step towards achieving net-zero carbon emissions b ypreparing and certifying our first Scopes 1 and 2 greenhouse gas balance sheet for 2021. With this, we have now recorded the first part of our emissions. By the end of 2025, we want to determine our Scope 3 and also join the

Science Based Targets initiative (SBTi)

to have our climate targets scientifically verified.
One of the biggest challenges is also one of the most important levers for our emission reduction: the conversion of the fossil plastic polyvinyl chloride (PVC) in our products to more sustainable alternatives. The transformation of our product portfolio is also the key to a climate-neutral supply chain. Only with emission-optimised PVC can we achieve an emission-free scope 3 and thus climate neutrality by 2045. We are currently testing the use of bio-attributed PVC and alternative raw materials in combination with recycled materials.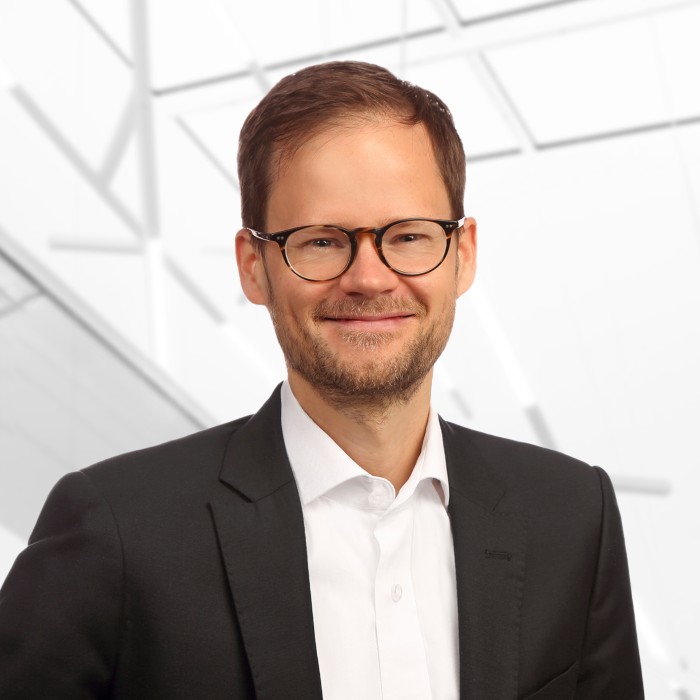 Embedding CSR in our corporate strategy
Our Corporate Strategy 2025 provides the VEKA Group with a common understanding of why we do what we do (we care), how we do things (we act) and what we want to achieve (we grow). Our goals and initiatives help us to act in a future-friendly manner.
1 | Organisation: We have set up our own CSR organisation to meet both external CSR requirements and our internal commitment to sustainable management. A total of 10 people from various business areas are responsible for our CSR, structuring and promoting the relevant issues.
2 | Data and transparency: We collect all relevant key figures throughout the Group in accordance with the GRI and, in future, the ESRS standards.This data is used to define improvement targets. We are constantly working to improve data quality and further automate the process.
3 | Reporting: We report regularly on our CSRactivities. This is to show our progress and to highlight the relevance of sustainability – in its social, environmental and economic dimensions. With the reporting requirement from 2025, we will integrate CSR issues into our annual report to a greater extent.
4 | Improvement: By improving data quality and CSR reporting, and by appointing CSR specialists, we are continuously working to better our sustainability performance. On the basis of improved data, we aim to develop targets for each area, including achieving group-wide carbon neutrality (Scopes 1, 2 and 3) by 2045.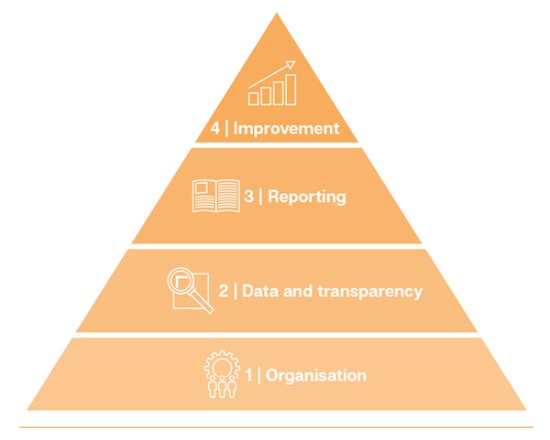 Next steps
We have a number of milestones to reach on our path to carbon neutrality: we aim to source 100 % of our electricity from emissions-free sources and to stop investing in fossil fuels. We will also record our Scope 3 emissions by the end of 2025 and take action to reduce them.
We are currently making our CSR dimensions - environment, people and business - measurable with various GRI-compatible indicators. This is because only through measurement and calculation can we determine reliable indicators that allow us to accurately record the impact of our actions. In order to be able to clearly define and measure these indicators, we have initiated a group-wide CSR management.
With our CSR management, we want to cultivate and systematically develop the culture of corporate responsibility. The central goal is to gain transparency and define potential for improvement as well as to identify and replicate aspects of global best practice.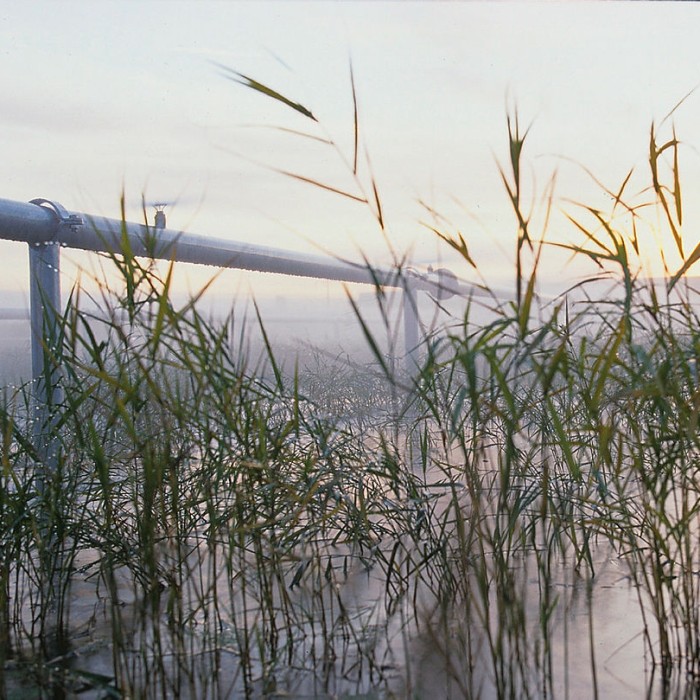 CSR dimension: Environment
KPIs (Key Performance Indicators) from the dimension environment will include the materials used as well as the recycled input materials. Also energy and water consumption, especially during extrusion and profile production, will be measured.
In addition, the greenhouse gas (GHG) emissions will be measured in this dimension. As these GHG emissions contribute significantly to climate change, our primary goal is to reduce our emissions.
Contact our CSR management
Do you have any questions or would you like to get in touch with our CSR management?
Then please contact our Global CSR Manager: