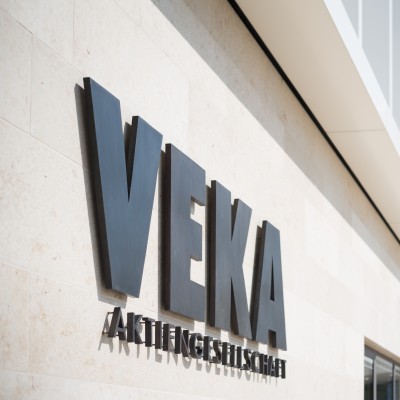 we care | we act | we grow
As an international company, we need a clear strategy to deal with complexity and uncertainty. We see the regular change of our strategy as a natural development: It is all about repositioning and realigning ourselves according to current needs and requirements. This is exactly what we have done with our Corporate Strategy 2025.
Our goal is to create a global message that unites the entire VEKA Group. The global pandemic of 2020 has shown, that we are stronger together. Therefore, we want to follow a mission, that everyone within the VEKA Group believes in.
We care about our partners
We equip our partners with product and service solutions, skills and ideas for them to strive. We put ourselves in our partners' shoes and ask ourselves: "How can we make our partners more successful?"
We care about our people
Our employees are our most precious asset. We delegate responsibility and we trust. We involve our employees in our decisions, we listen and debate. We are here to make our employees grow.
We care about the environment
We act future-friendly. As the pioneer in the industry, we implemented the closed recycling loop in 1993. We founded our Recycling & Compound division with a clear purpose: waste free PVC product life-cycles.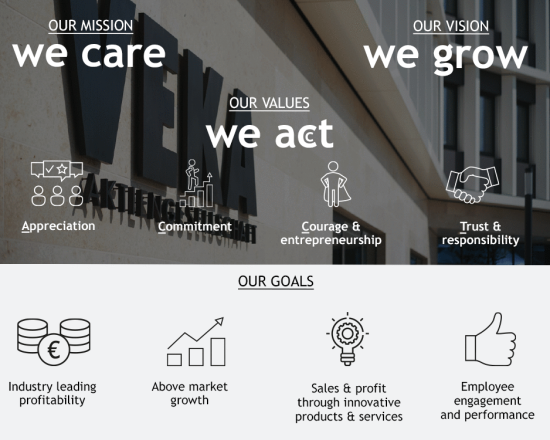 Corporate strategy 2025
Where do we want to be in 2025?
We grow our leadership...
...in building long-term partnerships
No one understands our partners' needs better than us and no one offers better solutions than us in regards to products, digital services, logistics and customer care.
...in employee development
As a family-owned and managed organization, the VEKA Group develops the most competent experts in the industry. Our employees feel save, but professionally challenged and valued. They are proud and happy to work with us.
...in future-friendliness
We are best-in-class in corporate social responsibility. We have the smallest carbon footprint within our industry. Where possible, all scrapped PVC products are recycled and re-used.
Which goals do we want to achieve?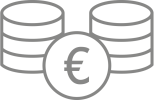 Industry leading profitability


Sales & profits through innovative products and services

High levels of employee engagement & performance
How do we want to achieve our goals?

Synergies & process optimization

Growing innovation adoption



Corporate Social Responsibility
Do you have any questions about our Strategy 2025 or would you like to get in touch with us?
Then please do not hesitate to contact us: