Corporate Responsibility at VEKA
Going into the future responsibly
In 2021 we published our second sustainability booklet. In doing so, we look back on an extraordinary year 2020. In addition to the ongoing COVID-19 pandemic with its drastic economic consequences, the effects of climate change with extreme weather events are becoming increasingly apparent.
Read our complete CSR Booklet and find out in which areas we are already active and how we intend to develop the VEKA Group in line with our strategy.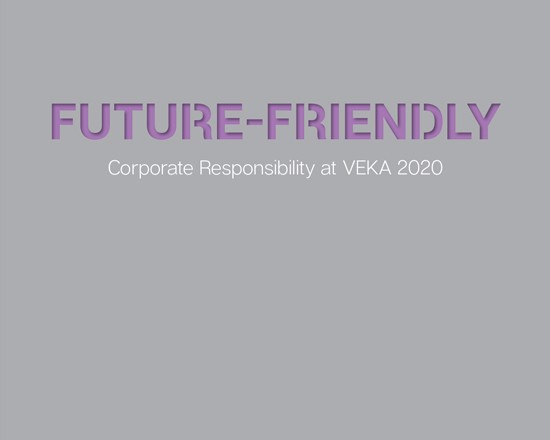 In 2018, we initiated our group-wide CSR management. In the course of this, we also published our first CSR brochure in 2019. Under the title "Future-friendly", we made our sustainability contributions transparent and showed how we as the VEKA Group live our corporate responsibility and put it into action.
You can read the first issue of Future-friendly here.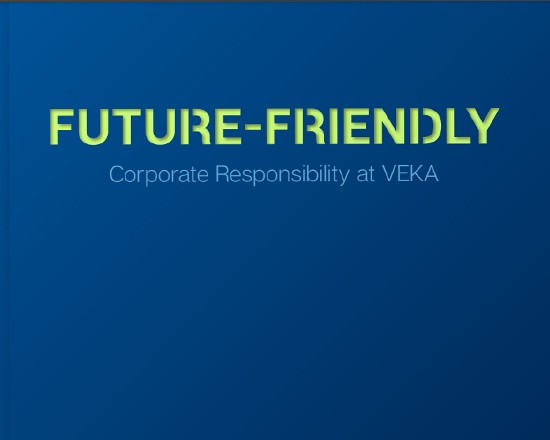 Contact our CSR management
Do you have any questions or would you like to get in touch with our CSR management?
Then please contact our Global CSR Manager: