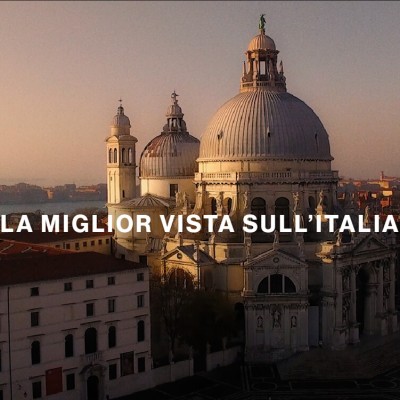 Finestra Italiana: New campaign in Italy
The new communication campaign of our subsidiary in Italy aims to underline the values of the VEKA brand and the quality of the window profiles to guarantee the best view of Italy.
Strong aesthetics, exceptional design and a breathtaking view. Minimalistic yes, but with a lot of character. This is how the new generation of windows and doors in Italy presents itself. This new orientation reflects the demands of consumers as well as current market trends.
A network of Italian window manufacturers
Finestra Italiana is the network of Italian window manufacturers who produce in Italy and process VEKA profile systems. Craftsmanship and customization "Made in Italy" are the hallmarks of Finestra Italiana.
In the products of Finestra Italiana, all consumers can recognize themselves and find the right window for their own home. In fact, today the window is an essential part of home culture and is often chosen together with furniture to complete the image of the house. As exhibitions and conferences have shown, multisensory design based on interior design is able to improve people's lives. Thus, a home becomes a place of well-being away from traffic noise, with plenty of daylight and a great look, as well as an excellent view of the world. These are precisely the values on which the new Italian campaign is based.
Spotlight window
Atmospheric views, spectacular landscapes, masterpieces of art and nature, viewed from the window. The campaign images and videos present "the best view of Italy" in an atmospheric way. Through a change of music and colours, the high-quality products and the conviviality in one's own home are emphasized. VEKA profiles provide the perfect setting for this: Large glass surfaces, high-quality PVC and a customized design.
Visit Venice, Rome and Florence
The campaign video allows a journey to some of the most important cities in Italy: Venice, Rome and Florence. Both historical and artistic features are shown. Some moments of family conviviality also create an emotional mood.
The multi-channel campaign has been developed to increase brand awareness. It aims to further maintain the attention and interest of professionals and, above all, to bring it closer to end consumers.
The campaign has been created in collaboration with the Italian communication and marketing agency Gruppo icat. In March 2022, Finestra Italiana launched the campaign on all digital channels. In addition, there are spots on various radio stations and articles in the industry and consumer press. You can watch the following video for getting a first impression.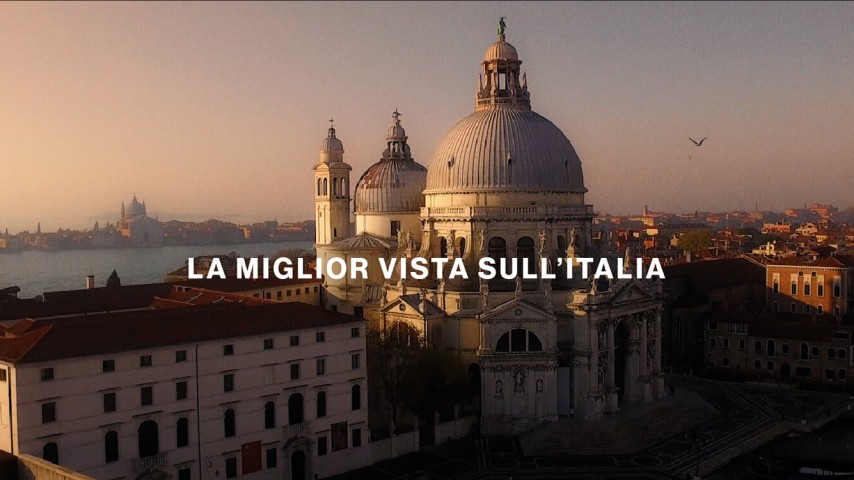 The campaign video for "The best view of Italy" has been played out in Italy since March 2022 and is intended to increase brand awareness among window manufacturers, but also among end consumers.