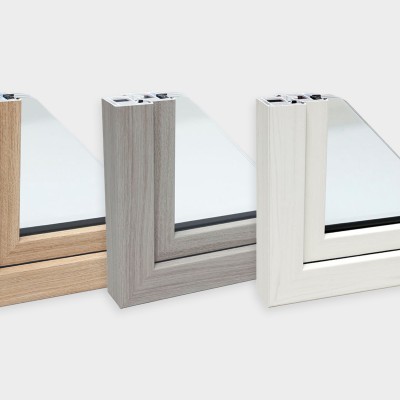 Further design options for SPECTRAL
Windows are central stylistic elements of every house façade. In shape and colour, they underline the architecture and set individual highlights. As a manufacturer of plastic profiles for windows and doors, VEKA set new standards in the field of colored window designs already several years ago - with its SPECTRAL surface technology. As already announced at the market launch, VEKA is continuously expanding the colour and design range. As of now, there are three new design options available.
The extremely positive response to the 11 shades available so far makes it clear that the product features of the exclusive surface take special account of the trend towards higher-quality design. With their extremely low-reflection and ultra-matt finish, the selected colours achieve a sophisticated look that appeals to building owners as well as planners and architects. In addition, the technical and mechanical properties are designed for high utility value.
Three new wood designs
In coordination with the processing companies, VEKA has now extended the successful colour range to include the three shades Tender Oak antique, Tender Oak grey and Tender Oak white. The new wood designs have been on the market since January. The ultra-matt look and velvety touch, which are characteristics of SPECTRAL surfaces, also apply to these colours.
Various applications
It is in terms of not only appearance and technical advantages that SPECTRAL offers exclusivity in the still growing market of colored windows. For a consistent overall appearance, the sophisticated surface technology is also available for the design of façade and covering elements. In addition, SPECTRAL surfaces are also suitable for the sheet systems of VEKAPLAN. In this way, design-savvy customers within the construction industry can be targeted.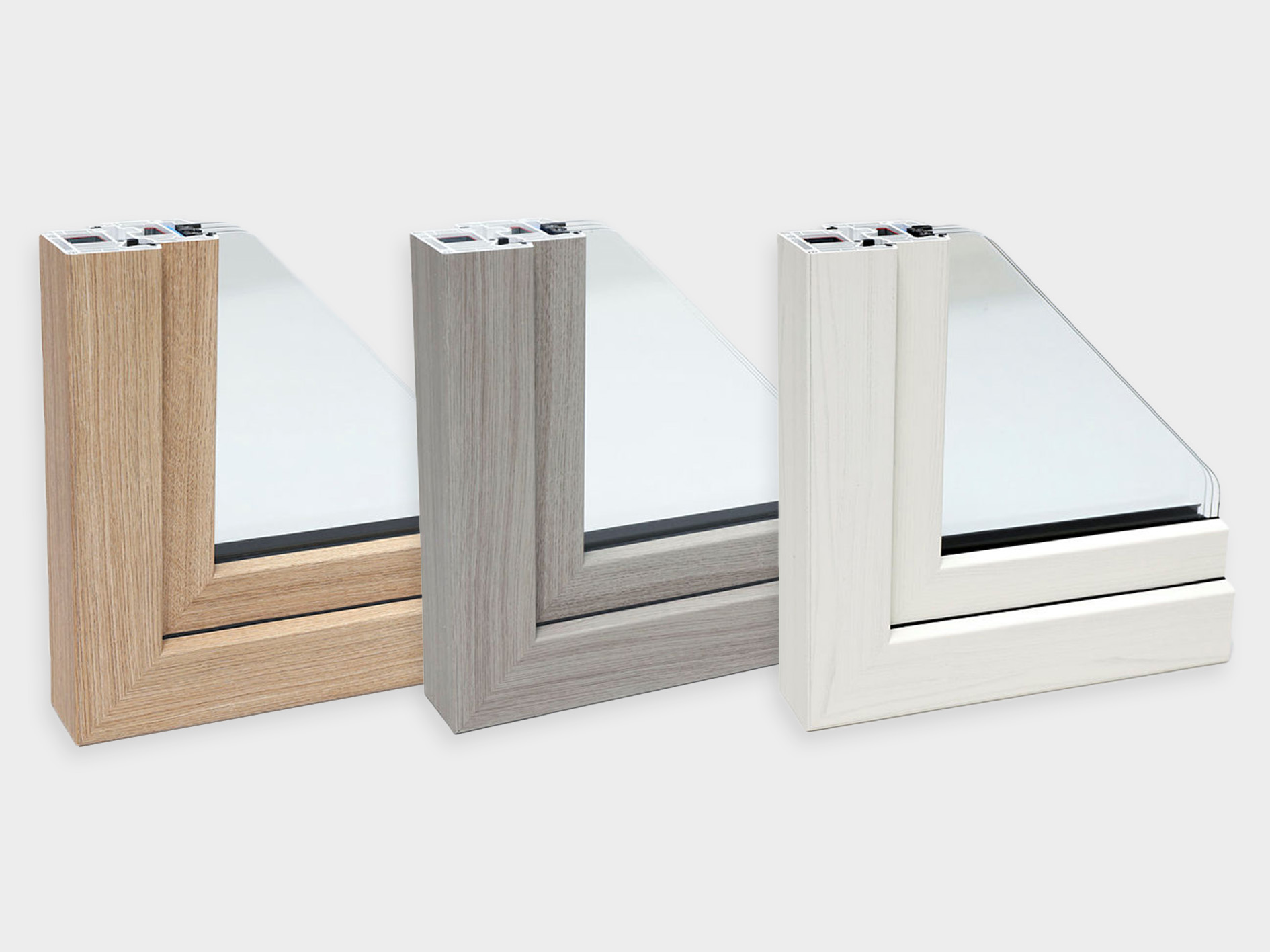 As part of the continuous expansion, the colour palette of SPECTRAL surfaces counts three new wood designs since January.