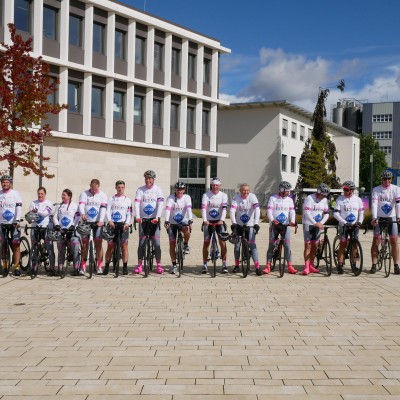 Twice around the world for mental health
VEKA achieves impressive joint performance
VEKA employees from Spain, France, Germany and the USA, as well as VEKA business partners, achieved an impressive collective result: together with the English organisation "Kelly's Heroes", they covered 114,934 km in one month and collected more than 220,000 euros in donations. The aim of the ambitious campaign was to draw attention to the sensitive topics of mental health and suicide prevention and to support voluntary organizations in their work.
"Talking openly about depression, anxiety and other psychological complaints is not easy, especially in a professional environment. But that is precisely why it is so important to address this issue as an employer," says Elke Hartleif, Chief Human Resources Officer at VEKA AG. "Only if the problems are recognized and addressed as early as possible can they be dealt with effectively." Our system provider from the profile division has therefore decided to draw attention to this sensitive issue with a major campaign, involving not only employees but also business partners.
The impulse for the campaign came from England. VEKA partner John Hewitt lost his daughter Kelly to suicide in 2018 and has since made it his mission to raise awareness about mental health. The organization he founded, "We mind & Kelly matters", also raises awareness with spectacular bike rides in addition to its volunteer work. This year, the "Kelly's Heroes" team cycled through Europe and the USA - and was actively supported by VEKA as the main sponsor.
"We set the goal to cycle, run and hike around the world twice in one month," says Elke Hartleif. "Thanks to the great commitment of our employees in Europe and the USA as well as our business partners, we just about managed to do that. Together with Kelly's Heroes we have collected a total of 114,934 km." One VEKA employee even cycled with the Kelly's Heroes team for ten days. The approximately 3,000 km route led from the Spanish VEKA site in Burgos via the French site in Thonon-les-Bains to Sendenhorst.
However, the employees were not only involved through the sporting challenge, but also through numerous measures at the respective locations. At the VEKA headquarters in Sendenhorst, the focus was on a health week at the beginning of September, which was organized by the internal VEKA Vital health team together with external experts. During this period, employees were able to listen to podcasts in which those affected reported on their experiences and try out the so-called mood suits, among other things. With these design objects, one can personally feel the physical effects of psychological complaints. The health week programme also included a series of training sessions in which managers learn how to recognize and address psychological complaints.
"The health of our employees is important to us," says Elke Hartleif. "With this successful campaign, we have all made ourselves aware once again that mental health is just as important for quality of life and also for performance as physical health. We hope that we were also able to make a contribution to talking more openly about this important topic in the future."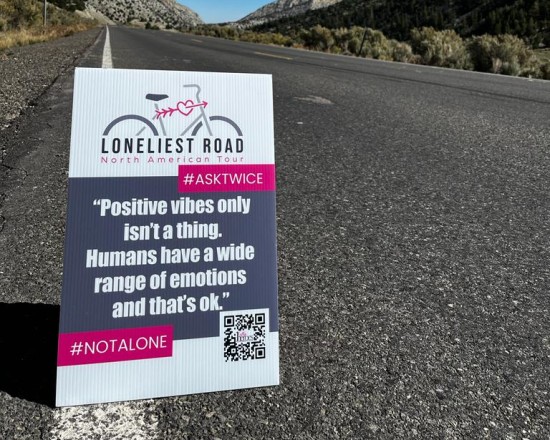 In partnership with We Mind and Kelly Matters, VEKA participated in the Loneliest Road North American Tour. While the Kelly's Heroes team travelled across the USA, VEKA employees contributed to the mileage by cycling, walking, running and swimming.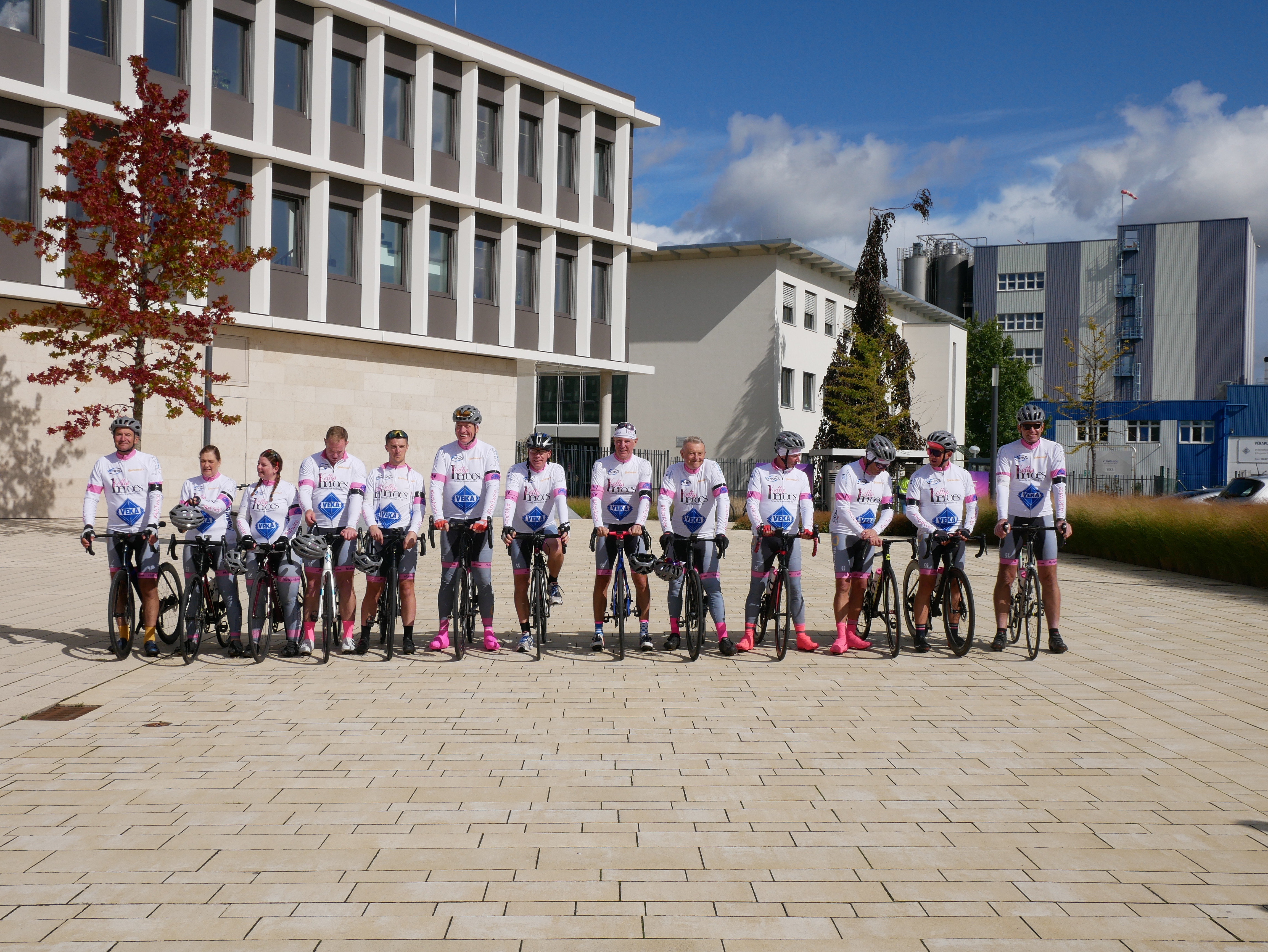 VEKA AG employee Stefan Kordel (right) rode with the Kelly's Heroes team from the Spanish VEKA site in Burgos across the Pyrenees and the French site in Thonon-les-Bains to Sendenhorst. The last 20 km he was accompanied by some colleagues, including VEKA CEO Andreas Hartleif (centre).