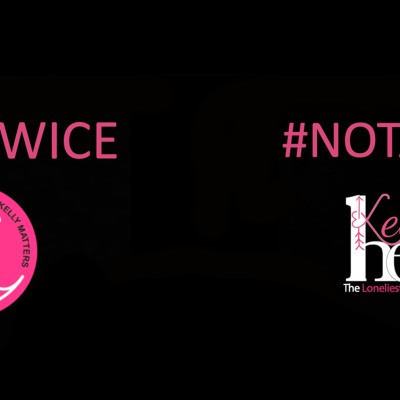 We care for mental health
Depression is an illness - not a weakness!
Depression and burnout have been known illnesses for a long time. Yet many of those affected still find it difficult to talk about it. Almost every fifth person is affected by depression at least once in their life. This means that among the total of 6,500 employees of the VEKA Group, around 1,300 people could suffer from depression sooner or later. Fortunately, depression and other mental complaints are easily treatable. And talking about it is the first step. That's why we make mental health a topic.
Today, practically every one of us is directly or indirectly affected by mental health problems. Even among family members, friends or colleagues, there are people who are mentally ill.
Together we cycle, walk or hike the world twice
Two major cycling tours in Europe and the USA are designed to spark conversations about mental health. Following to the slogan "Ask twice" to see if the person you are talking to is really doing fine, we want to cycle around the world twice. This corresponds to a total of 83,000 kilometres or 52,000 miles.
Watch the video to find out more about Kelly's Heroes and the planned bicycle tour "The Loneliest Road".
From Spain via France to Germany
The European tour starts on September 10, 2022, World Suicide Prevention Day, in Burgos, Spain. From the VEKA Ibérica plant, the tour will then continue passing the French VEKA SAS site in Thonon-les-Bains ending at the VEKA headquarters in Sendenhorst.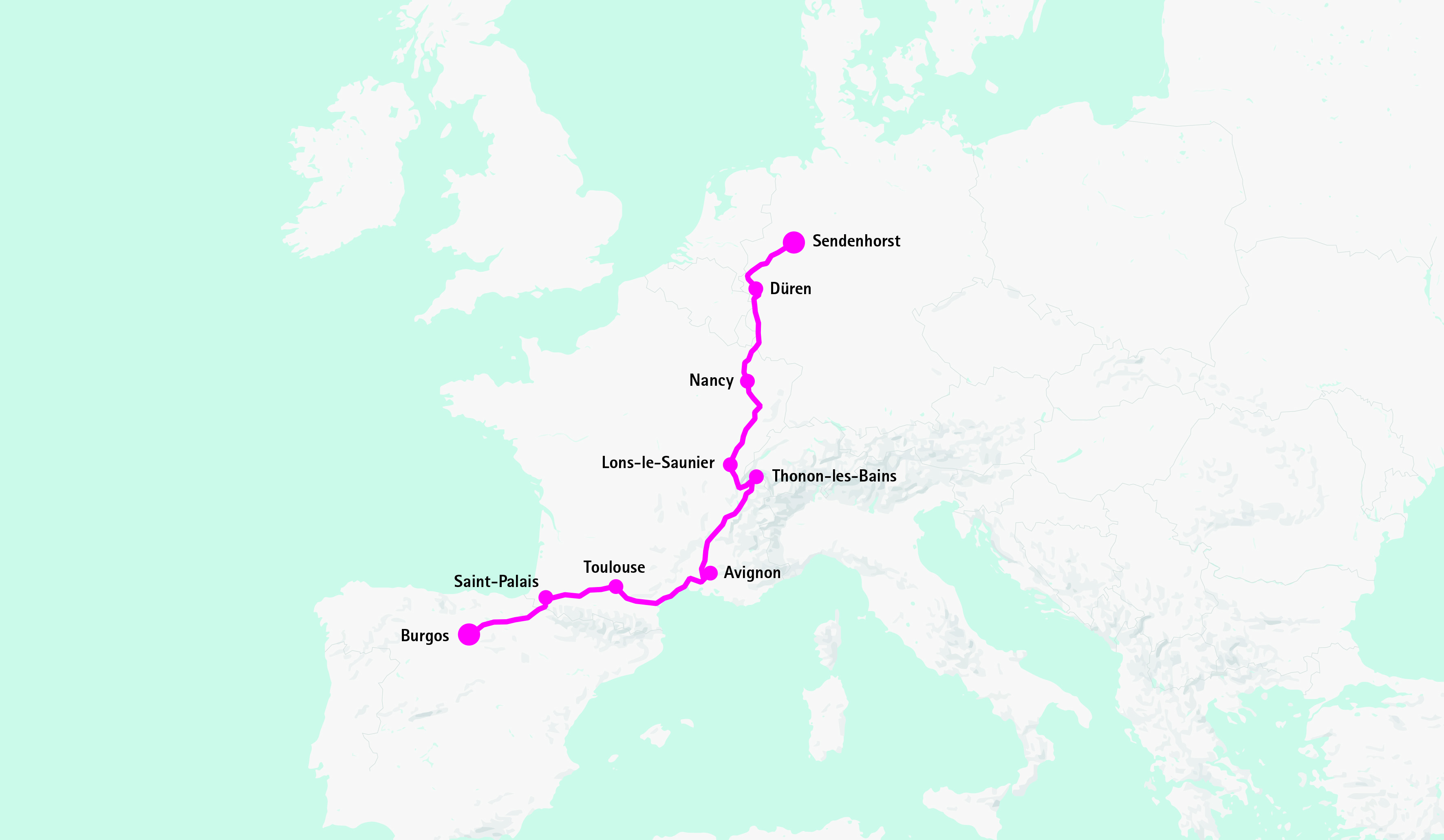 The European route leads from Burgos in Spain via France to Sendenhorst.
The second tour starts on September 24, 2022 and crosses the USA from New York to San Francisco, where it ends on October 10, 2022, World Mental Health Day. The tour is supported by our US subsidiary VEKA Inc. Much of the US tour covers route 50, known as the loneliest road in the US.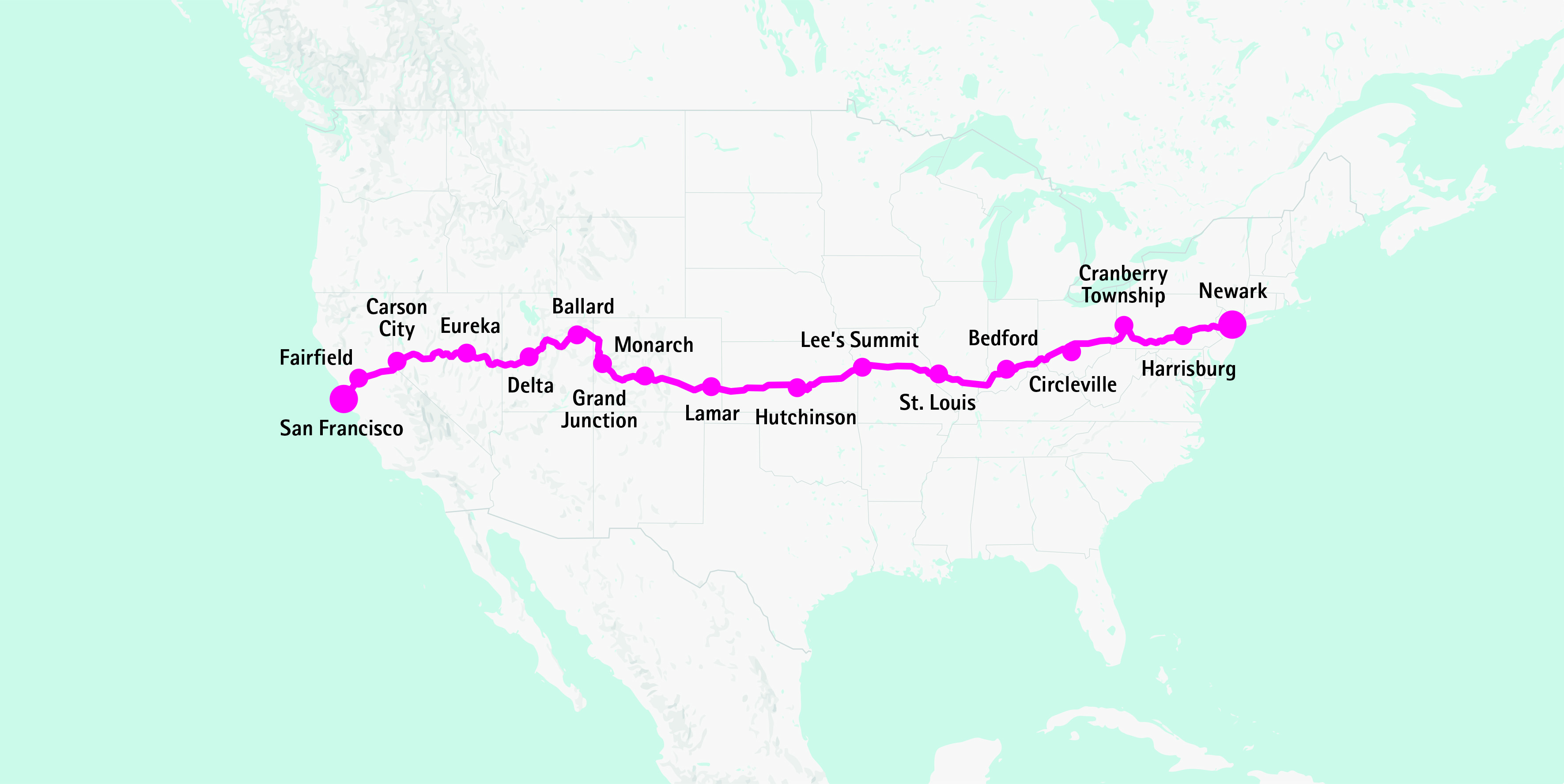 The US tour starts in New York and goes across the USA to San Francisco.
An association that promotes mental health
The campaign is the initiative of John Hewitt. The English window manufacturer lost his daughter Kelly to suicide in 2018. He then founded the organisation "We mind and Kelly matters", which has set itself the task of raising awareness about suicide prevention and mental health. Kelly's Heroes aims to raise public awareness of this issue through large-scale bike rides
Back in August 2020, the first Kelly's Heroes bicycle tour took place, travelling across the UK: from the northern tip of Scotland to the western end of England. This first tour raised a total of £130,000 to provide a helpline and various support services for those affected. For the second edition of the bicycle tour, the VEKA Group has now joined in to sponsor and actively support the campaign.
How can I help?
If you want to support the campaign, you can actively contribute to the accumulated kilometres by cycling, running or walking. Through the Ultrabritain platform, you can easily join the cycling race virtually and enter your kilometres via the popular fitness apps Fitbit, Strava or manually. Employees, family members and friends as well as customers are invited to actively participate in the campaign and collect kilometres. Only together can we reach the goal of 83,000 kilometres!
VEKA is the main sponsor of the entire campaign and will cover all logistical costs, so all funds raised during the event will go to organizations working to prevent suicide and protect mental health. So if you would like to get involved by making a donation, please visit the website:
In addition to fundraising, VEKA wants to raise awareness of the importance of mental health and suicide prevention to as many people as possible through this large-scale campaign. Throughout the campaign period, there will be a whole range of measures and campaigns at many VEKA locations. For example, workshops will be offered to talk about mental health and to exchange ideas. Because mental health should no longer be a no-go topic.