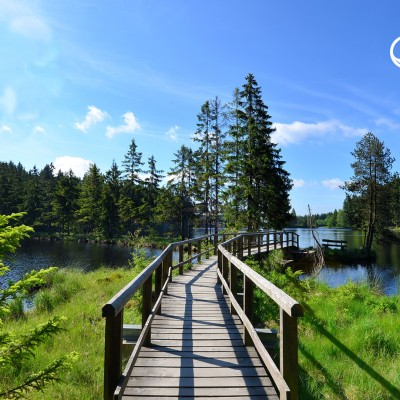 Re-certification until 2025
GEALAN again meets the requirements of the VinylPlus Product Label and is officially re-certified. The new certificate is valid until 2025.
The VinylPlus Product Label is a sustainability label for PVC building products. GEALAN has been a certified partner of VinylPlus since 2019. The sustainability initiative offers the European PVC industry a programme for voluntary commitment programme. It is intended to trigger both sustainable development within the industry and realize recycling goals derived from it in the long term.
What is the VinylPlus Product Label?
This sustainability label for PVC building products is awarded to companies that pursue a holistic sustainability strategy and can demonstrate that their products are manufactured sustainably.
The certification criteria include, for instance, the responsible procurement of raw materials and additives, the promotion of closed material cycles, the use of recycled materials, measures to reduce greenhouse gas emissions, an assessment of the impact of the transport system, a sustainable energy strategy and requirements for its management system. The new certificate is valid for three years after successful re-certification – now until the beginning of 2025 for GEALAN. However, an external institute regularly inspects relevant documentation as part of an annual document audit.
Part of the sustainability strategy
The VinylPlus Product Label is one building block of a comprehensive GEALAN sustainability strategy. For over 25 years, GEALAN has a proven track record of producing high-quality PVC profiles while conserving resources and acting in an environmentally sustainable manner. Corporate social responsibility is also an integral part of the VEKA Group's corporate strategy. This includes comprehensive measures to shape a corporate management that is future-friendly. For example, VEKA AG at the Sendenhorst site and the VEKA plant in Poland have also been re-certified with the VinylPlus Product Label in 2020.
A core objective of VinylPlus is to increase the amount of PVC recycled in Europe to at least one million tonnes by 2030. In addition, the members of the initiative want, among other things, to promote the sustainable use of additives, increase the contribution of products to sustainable development and continuously reduce CO2 emissions as well as energy and resource consumption along the entire value chain.
Learn more about sustainability at GEALAN: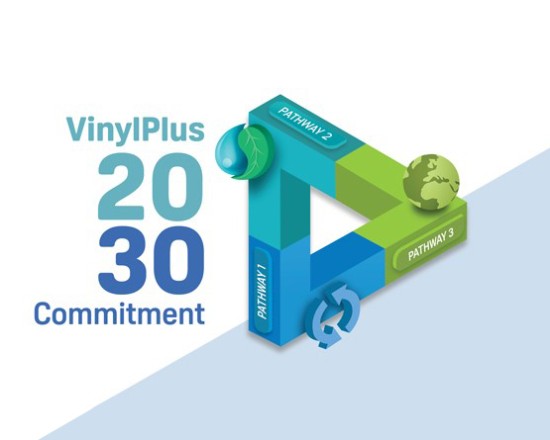 VinylPlus 2030 is the next 10-year commitment of the European PVC industry to sustainable development.