VEKA brands under one roof
Dive into in the versatile world of the VEKA Group: You can now experience the combination of unique surface technology and exciting product innovations!
On an indoor area of approx. 75 m² and an outdoor area of approx. 35 m², you can experience our products in and around the VEKAInside mobile home.
Experience brand diversity
Numerous brands of the VEKA Group are installed in the new VEKAInside mobile home. Click on the individual info points to find out more.
Click on an info point on the image to get further information.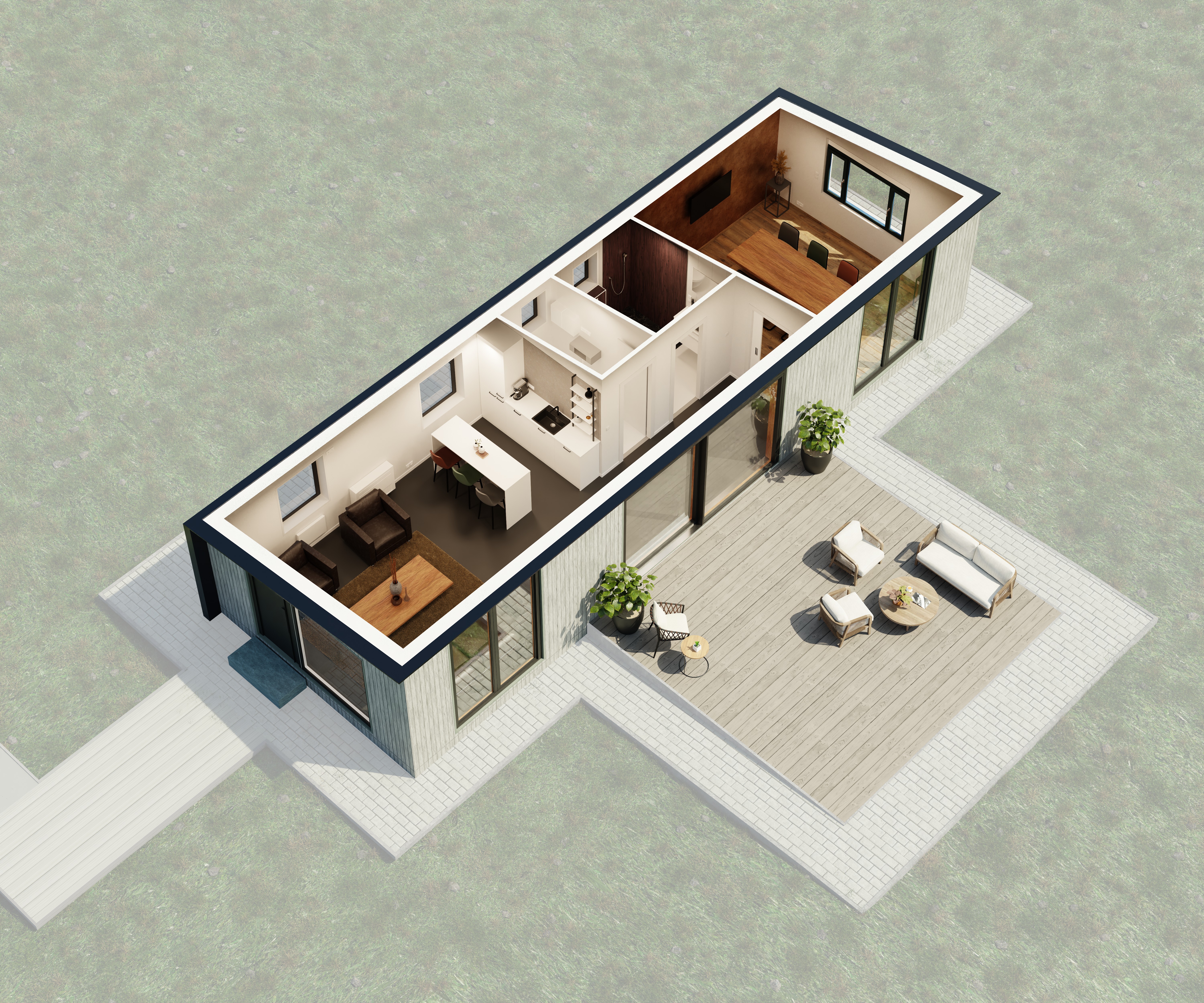 In the following video you can experience our VEKAInside mobile home on video and gather your first impressions.
Lift and slide door in a class of its own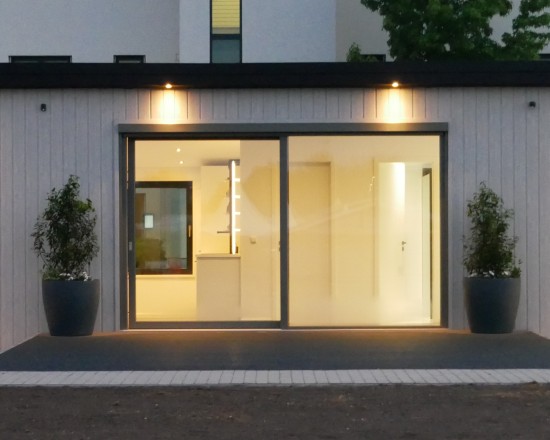 The feeling of being outside indoors.
The VEKAMOTION 82 MAX brings a lot of light into living spaces with its extra-slim profile views and larger glass surfaces. Experience the ease of operation and the feeling that nature is part of the living room.
VEKAMOTION 82

MAX

Scheme A

2.5 m high

4 m wide

Interior: SPECTRAL tender oak antique ultramatt

Exterior: SPECTRAL quartz grey ultramatt

Shading: HEROAL ZIP-Screen

Automation by TEXINO
Intelligently connected smart home solutions
TEXINO - Smart up your home.
More time for the important things in life.
Create a healthier indoor climate at home. More security for your home during absences or storms. With smart home components by TEXINO, you can bring more quality of life into your own four walls - simply, inexpensively and easily retrofitted.Whether it's hard-to-reach windows or the desire for automated free ventilation without infiltration of the building envelope, the tilt and turn actuator offers a clear benefit for your home in many respects.
Easy to install, the 24 V drive can control sash weights of up to 60 kg and can be used with common Winkhaus or MACO fittings in combination with a positively guided stay. The concealed window and door contact detects open windows and can also trigger an alarm if desired. Connected to the radiator thermostat, the heating switches off automatically when the window is open.
Controllable via app or switch

Turn-tilt drive

Automated shading solutions

Electronic window & door contact

User-independent control by coupling with a CO

²

sensor, light sensor and a weather station
The aluminium window in a new dimension
VEKA AluConnect presents itself with a clear style and timeless elegance. Its innovative construction principle combines all the advantages of aluminium windows with the excellent thermal insulation of PVC-U windows. The profile surface is not only characterized by high durability, but is also available in a wide range of colours.
For more information, please visit the website (in German).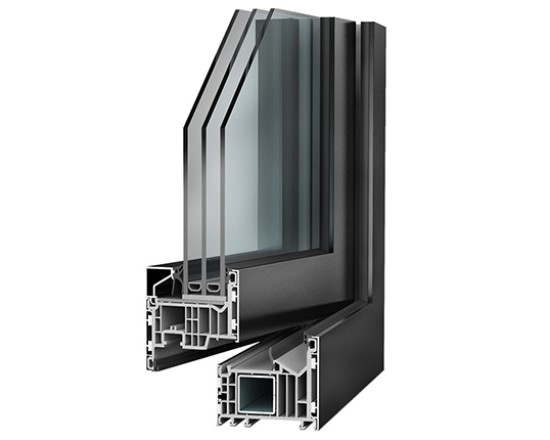 The new VEKA AluConnect aluminium profile system combines the best of the two worlds of aluminium and plastic.
The mobile home VEKAInside




Year of construction 2022

4 months from planning to completion
Take a look at the VEKAInside mobile home
More impressions in pictures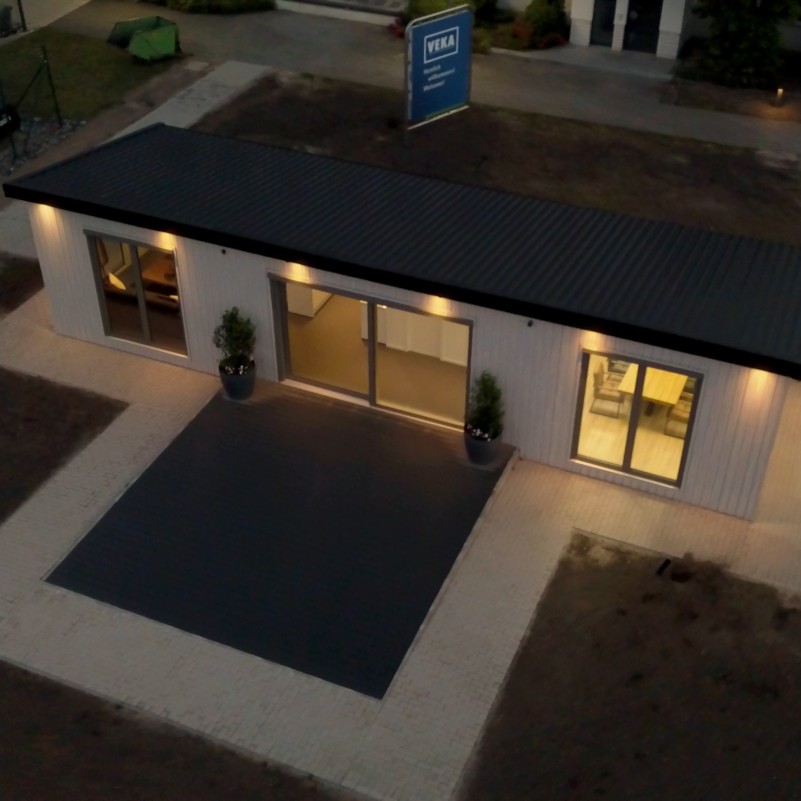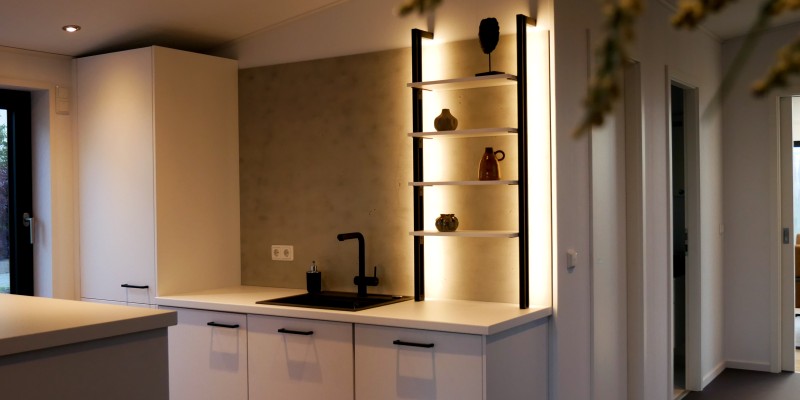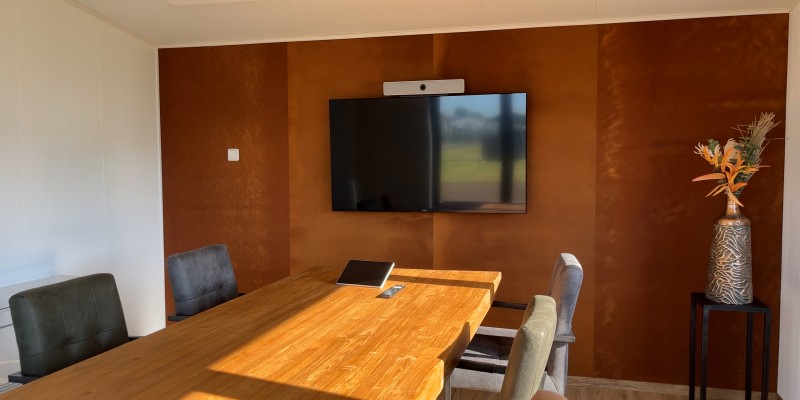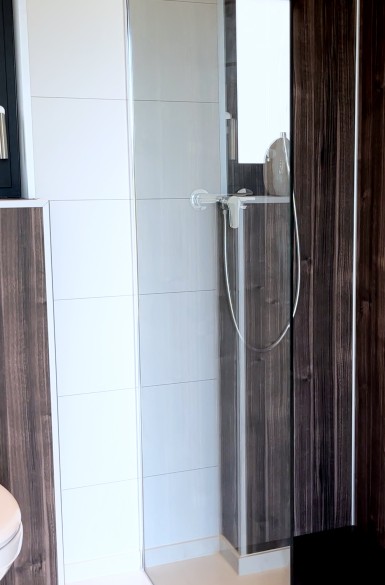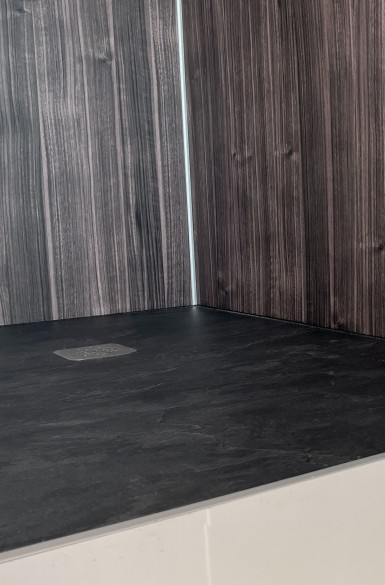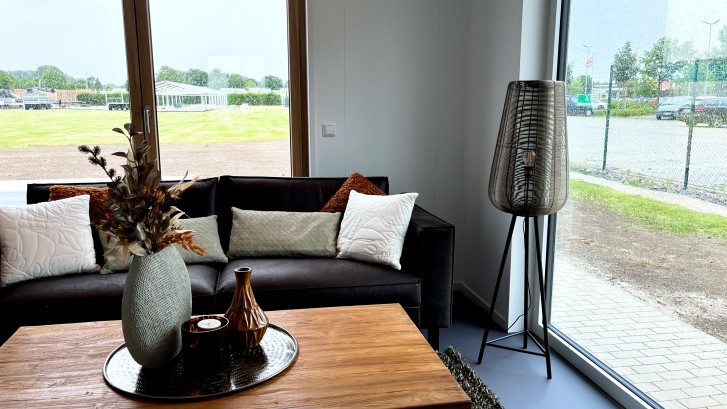 Our profile division with the VEKA brand has expanded the range of services for partners. In a first step, core competencies in the important area of surface treatment are being imparted. The new, interdisciplinary service team at the company headquarters in Sendenhorst is available for this purpose.
In addition to technical advice, individual training courses as well as surface renovation by means of lacquer coating or foil renovation are offered.
Furthermore, the VEKA service team offers assistance in all aspects of professional window profile cleaning with its well-founded know-how.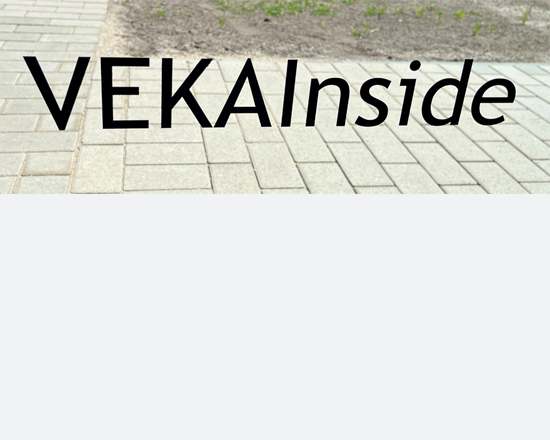 You can find out more about the individual brands and products on the websites of our subsidiaries and sister companies.
Do you have any questions, suggestions or would you like to experience the VEKAInside mobile home live?
Then please feel free to contact us. We look forward to your enquiry.
If you are generally interested in mobile homes and tiny houses, you can also contact our German mobile home manufacturer Lacet Niederrhein directly.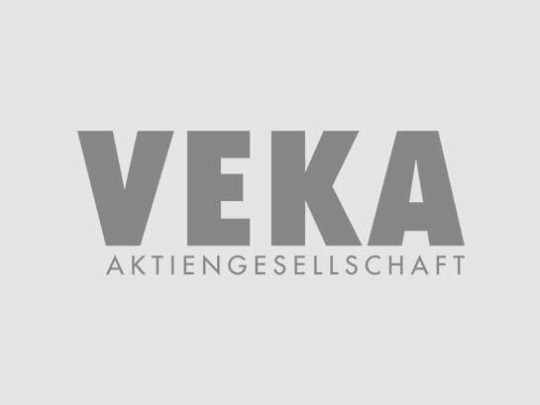 VEKA AG
Dieselstraße 8
48324 Sendenhorst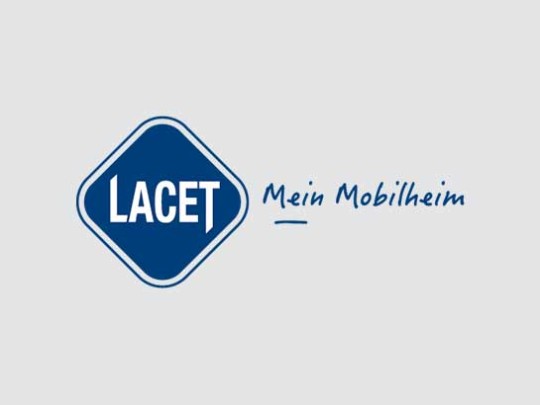 Lacet Niederrhein GmbH
Heronger Feld 11
47638 Straelen - Herongen